Is Sitefinity a DXP?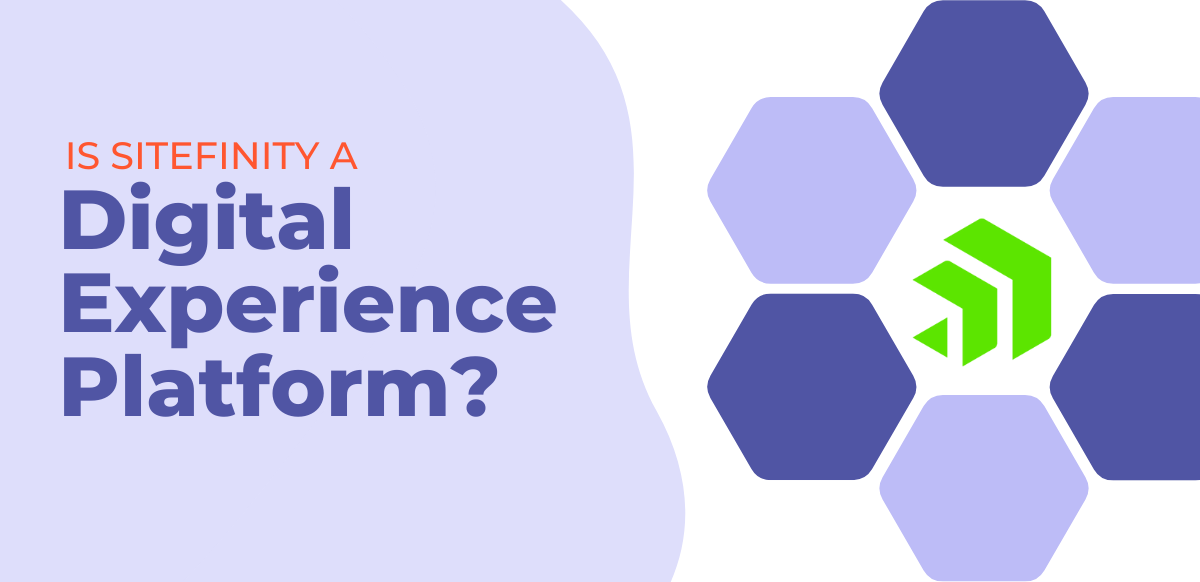 In this Sitefinity Minute video we answer the question, "Is Sitefinity a DXP?"
Digital experience platforms or DXPs have become quite the buzzword in the industry and many software companies have put out their DXP solutions in the past few years, many claiming they have an all-in-one DXP offering.
Is this what Progress Sitefinity claims? See what we think in this Sitefinity Minute video.
The term "digital experience platform" or DXP has become quite the buzzword in the industry.
Basically, a DXP is a collection of all the systems and tools you use to deliver your digital experience to your customers. Commonly that is a CMS and a CRM, but often includes lots of other things.
So is Sitefinity a digital experience platform?
Well, many products out there are trying to sell themselves as an all-in-one DXP. Sitefinity does not make that claim. In fact, the great thing about the tools available to you as a marketer is that systems from different providers can work together.
While DXPs have a lot of common elements, your needs in a digital experience platform are not the same as every other organization and you have your own mix of systems and tools to integrate into your DXP.
Progress Sitefinity alone is not a complete DXP. But content management and many of the other features of Sitefinity are foundational to your digital experience platform. Sitefinity provides the hub, and then you add on and integrate with the other pieces.
Here at Smooth Fusion, we help organizations build out their DXPs on Sitefinity with our DXFusion offering. We invite you to check out DXFusion and the other links below this video. We also have a blog post on the topic of "What is a DXP?" and you might also want to check out our blog post on multichannel vs omnichannel, which relates to DXP. Again, all the links are below.
And that's the Sitefinity minute.