Create Better
Digital Experiences

We are a trusted technical partner
delivering innovative solutions that
enhance the digital experience for your customers.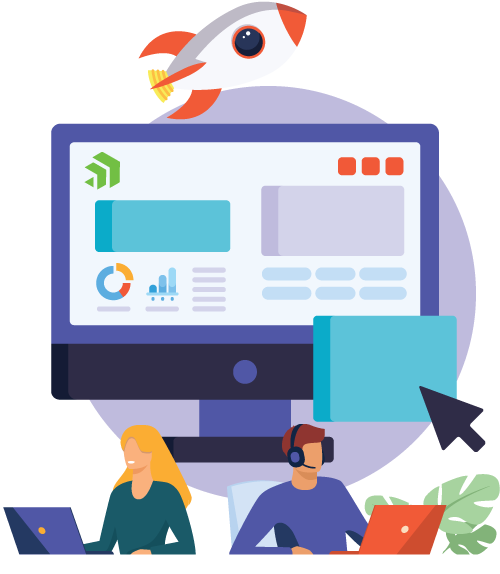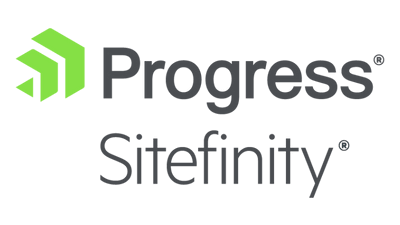 Your Sitefinity Experts™
Smooth Fusion has been building and maintaining sites built on the Sitefinity content management system for more than a decade. We have one of the most experienced Sitefinity teams in the industry with advanced certified developers and a project team that has experience managing hundreds of Sitefinity projects from start to completion.
If you are looking for Sitefinity experts then you have come to the right place.
Our Sitefinity-certified team can help you implement an award-winning site or provide you with the support and maintenance you need to sustain a successful website for many years.
DXFusion Digital Experience Platform
DXFusion is a modern digital experience platform built on Sitefinity, the award-winning digital experience and content management system by Progress. DXFusion is a combination of product, services, and best practices born out of more than two decades of experience of the Smooth Fusion team.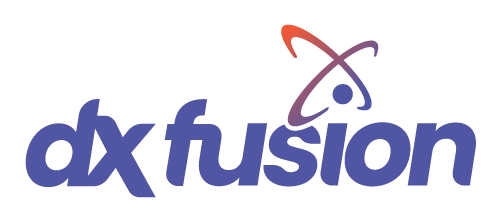 Custom Digital Experiences
Do you need a custom website or web app developed? Whether you are a marketer, a member of an IT team, or you work with a marketing agency, let us show you how our team of designers, architects, developers, project managers, and quality assurance professionals can make your project a success
Our Creations
Portals
Custom web applications
Customized digital experiences
Software for kiosks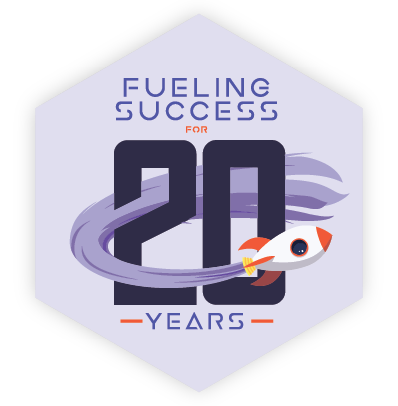 Fueling Success Since 2001
Our story starts back in the mid-1990s when our CEO started writing programming textbooks for high school students. One of those books was the foundation for a Microsoft K-12 teaching initiative that led to the first website project, a site for the academic initiatives at Microsoft. Since then Smooth Fusion has grown to a team of specialists that have completed thousands of website projects for companies. Read more about the history of Smooth Fusion.
Our goal is to be your trusted technical partner.
We achieve this by delivering innovative websites, business applications, and marketing services to help your organization thrive. Since 2001, leading marketers and well-known brands have relied on us when planning and implementing digital projects.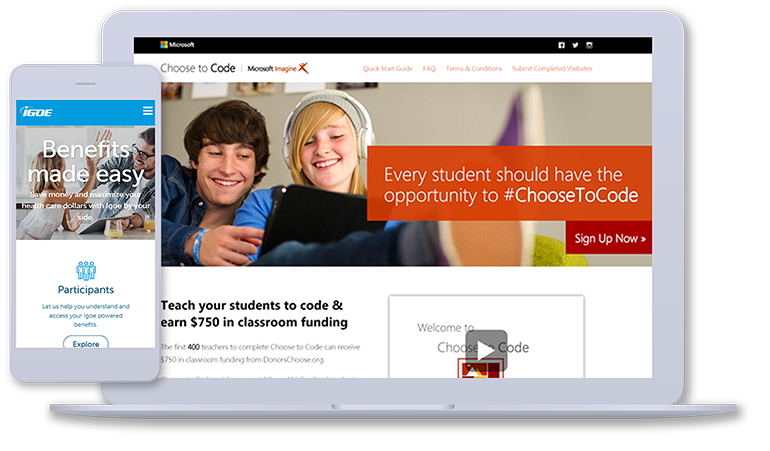 A few of the brands we've worked with.
Long-term partnerships from coast to coast.
We serve sophisticated organizations and marketing agencies across the country and sometimes beyond in a variety of industries and verticals, including consumer products, technology, food and beverage, insurance, financial services, energy, and more.