Resources
Valuable wisdom, helpful information, friendly education, and random musings to help companies create better digital experiences on their website.
The Smooth Fusion Blog
We share helpful tips, tutorials, and insights on a variety of topics like website development, web design, security, and digital marketing.
You will notice a lot of our blogs talk about Sitefinity. As a top Sitefinity Partner with over a decade of experience in the platform, we have a lot to share.

Read our blog posts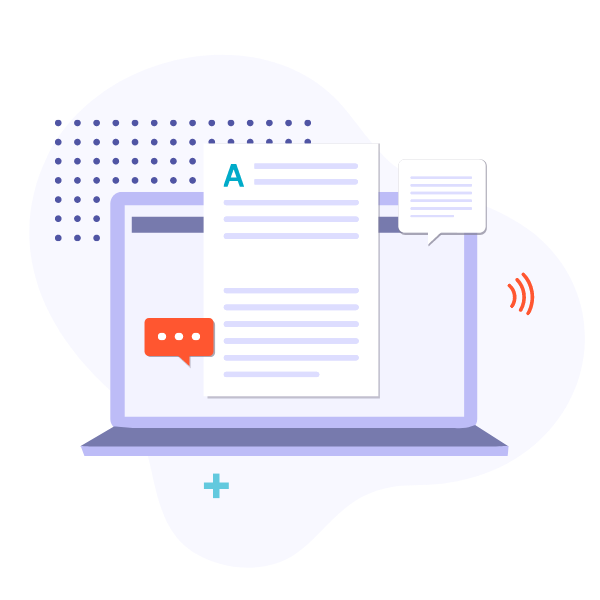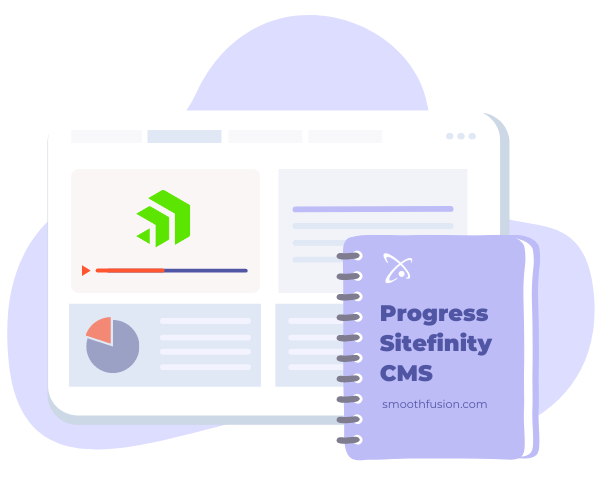 Sitefinity Resources
As a Sitefinity Partner for more than a decade, we have a lot to share about Sitefinity. Our Sitefinity Resources are created to help companies get the most out of their Sitefinity CMS.
Here are a few Sitefinity resources we have created:
The Smooth Fusion Blog
Since our founding in 2001, we have learned a lot when it comes to website development and design. We also know what it takes to create great websites that deliver great digital experiences and our blog is meant to help your company do just that.