Resources
Valuable wisdom, helpful information, friendly education, and random musings to help our customers thrive.
The Smooth Fusion Blog
We share helpful tips, tutorials, and insights on a variety of topics like website development, web design, security, and digital marketing.
You will notice a lot of our blogs talk about Sitefinity. As a top Sitefinity Partner with over a decade of experience in the platform, we have a lot to share.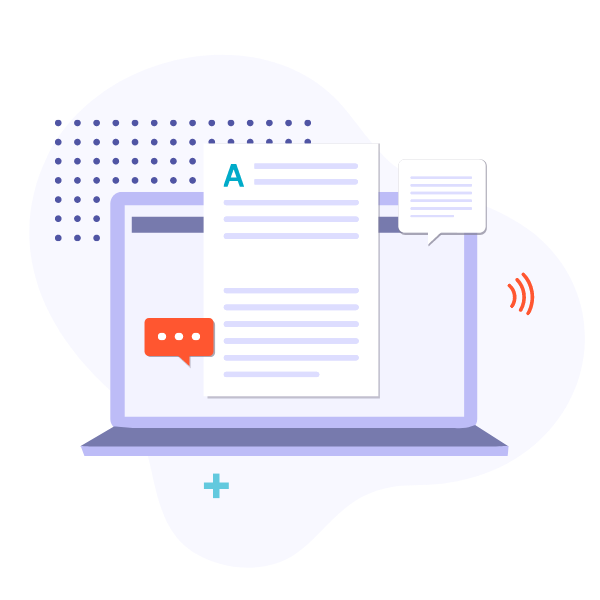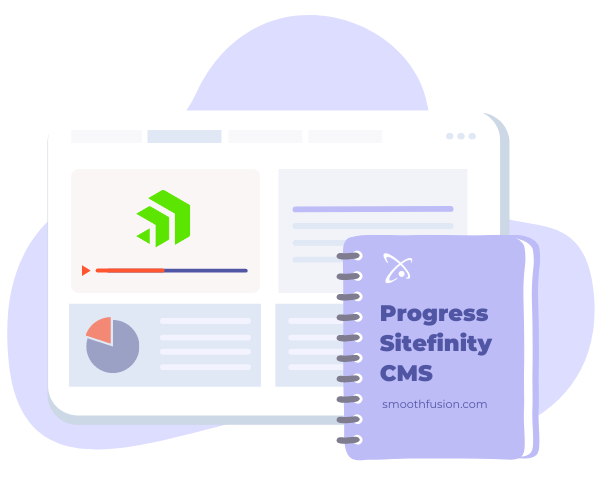 Sitefinity Resources
As a Sitefinity Partner for more than a decade, we have a lot to share about Sitefinity. Our Sitefinity Resources are created to help companies get the most out of their Sitefinity CMS.
Here are a few Sitefinity resources we have created:
Sitefinity Satellite Newsletter
Sitefinity Video Tutorials
Sitefinity PDF Tutorials