Culture
Smooth Fusion has a positive atmosphere that values our people, celebrates our wins, is transparent in communication, and has clear mission and values.
Helping Our Customers Thrive
Our vision is to be a friendly, trusted partner delivering innovative software solutions to help our customers thrive. Our mission includes making the process painless. Would you like to be a part of a team with that vision and mission?
At Smooth Fusion, you will be part of a team of individuals who think and act like business owners—and the success of the company will directly benefit you through our profit-sharing plan.
What's Important to You?
Great benefits are an important part of Smooth Fusion culture. We know that the health and happiness of our employees influences our day-to-day operations and ultimately has an effect on our ability to serve our customers. If you join our team, not only will you have excellent benefits, but you will have input into the benefits we offer.
Health insurance paid 100% and subsidized for dependents
Subsidized dental and vision insurance
A Health Savings Account with contributions from the company
A matched 401k retirement plan
Life insurance provided with premiums paid by the company
Long-term disability and short-term disability provided at no cost
Available Flexible Spending Account plans
Health club membership allowance
Transparent profit sharing plan
Employee referral bonus plan
Generous time off policies
Free sodas and heavily subsidized snacks
Ergonomic workspace accommodations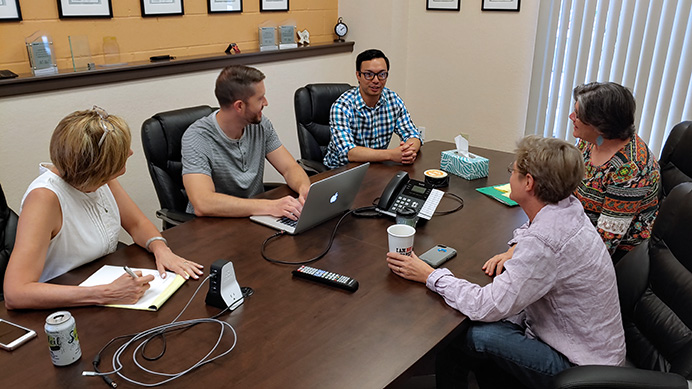 Culture Team
We have a group of volunteers chosen from among our "Fusionaries" who serve as our Culture Team. The purpose is to:
Keep us focused on our Mission, Vision, and Values
Plan recognition programs, activities, and contests
Propose community involvement opportunities
Analyze benefit package options
Serve as a communication team
"Smooth Fusion is a great place to work that offers a great work/life balance. It is a challenging job that requires my best and rewards me fairly."
"I honestly have never worked for a more organized, professional and friendly organization. Everyone shares the same commitment to bringing excellence to their role."
"Smooth Fusion has created an environment where you feel surrounded and supported by intelligent, respectful co-workers and managers."
WEEKLY
Tuesday Huddle
Every Tuesday morning our team gathers to share announcements, successes, and challenges. Most Tuesdays, a team member presents what we call the "Ten-Minute Talk", which might be sharing something they have learned, a new technology, a recently-launched project, a proposed process change, or even a personal project.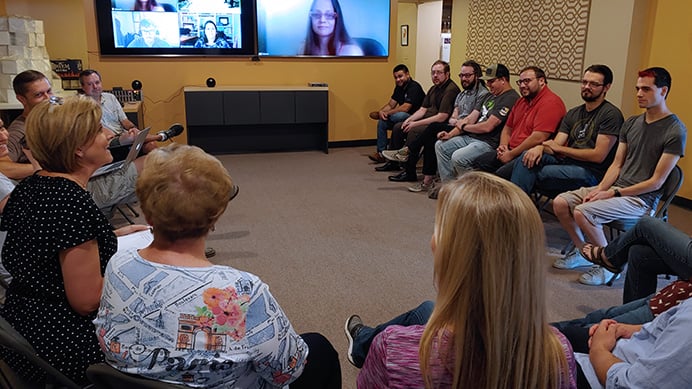 MONTHLY
Company Lunch
On a monthly basis, we gather to share lunch together at what we call, quite creatively, Company Lunch. We celebrate birthdays and work anniversaries, and we share pictures of important events in the lives of our families. Because we practice open book management, we often go over business results in this meeting.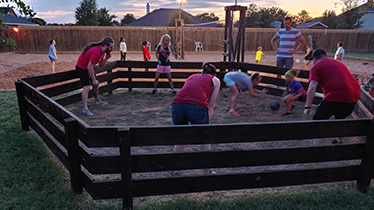 Summer Family Party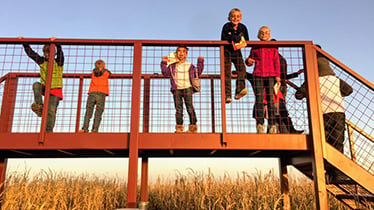 Fall Corn Maize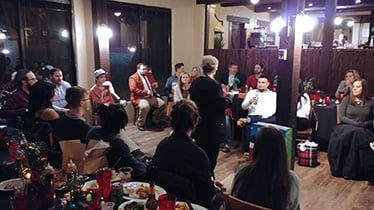 Christmas Party
Community Service
Because world-class website design and development is out of reach for many non-profit organizations, we regularly grant free and reduced-rate work to select non-profit organizations. While many of our grants have been to organizations near our home base in Texas, we have also made grants to organizations in other regions. Most of our grants are targeted at serving children and those with medical needs.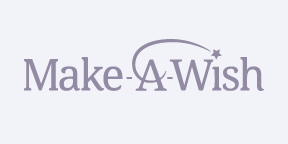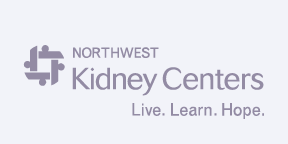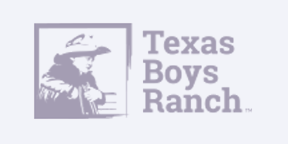 MORE THAN JUST DIGITAL
Charitable Endeavors
Our team also occasionally works together in a charitable endeavor, such as preparing a meal for the families at the Ronald McDonald House in Lubbock, Texas or providing relief supplies following a natural disaster.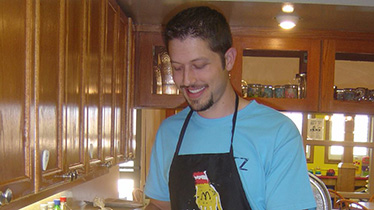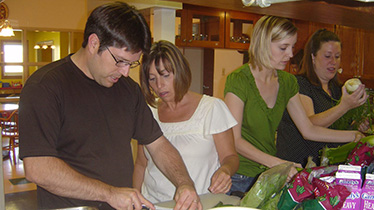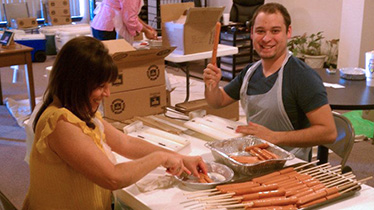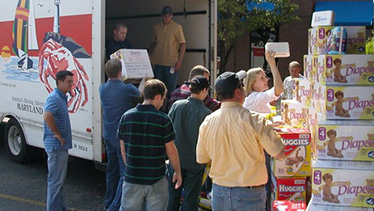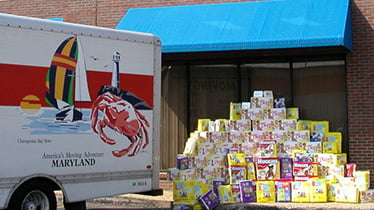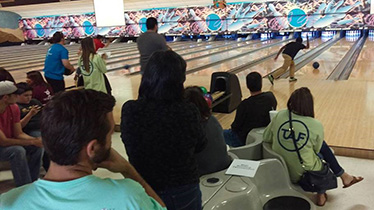 Ready to make something great?
Let's work together.