Expertise
Since 2001, we have applied our craft to more than 1,800 successful creations, including websites, complex enterprise web applications, and mobile apps.

Progress® Sitefinity™ CMS
Looking for Sitefinity experts? Smooth Fusion has been building and maintaining sites built on the Sitefinity content management system for more than a decade. Our Sitefinity certified team can help you implement an award-winning site or provide you with support and maintenance.

Custom Digital Experiences
Do you need a custom web site or web app developed? Whether you are a marketer, a member of an IT team, or you work with a marketing agency, let us show you how our team of designers, architects, developers, project managers, and quality assurance professionals can make your project a success.
Technologies
As a full stack web development firm, we implement both the front end and the back end. On the front end, in addition to HTML, CSS, and Javascript, we use the popular Javascript libraries.

On the back end, we are primarily a .NET shop. Our experience with .NET goes back to the very first versions, as our team was working for Microsoft before .NET was announced.

We have experience in many content management systems, but primarily work in Progress Sitefinity CMS.
HTML 5, CSS, JavaScript
jQuery, jQuery UI, Angular, Vue, Slick, AJAX
ASP.NET MVC, .NET Core
SQL, NoSQL, API Integrations
NativeScript, React Native
Microsoft Azure
Docker

Third-Party Integration
Smooth Fusion has successfully completed integrations with more than 30 different third-party tools and systems, including the tools and systems below.
WE SERVE
Many Industries
We have served companies in a wide variety of industries, enabling us to bring you best practices from across the spectrum.

Technology

Food &
Beverage

Financial Services

Insurance

Consumer
Products

Non-Profit
Organizations

Marketing

Construction

Education

Energy

Agriculture

Healthcare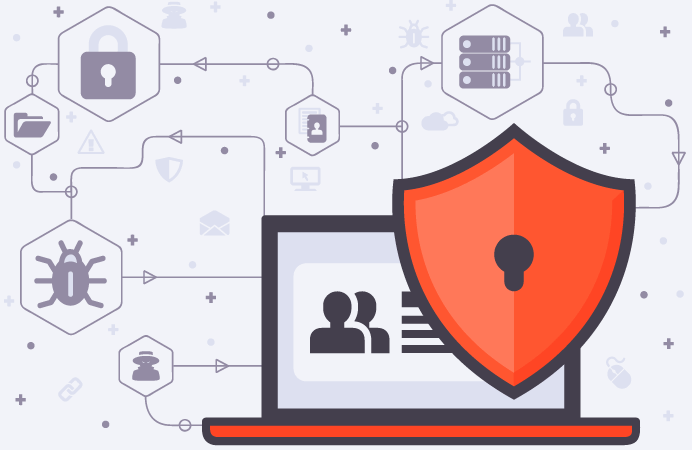 WE VALUE
Privacy, Security, and Compliance
Smooth Fusion meets the security and privacy requirements to develop software, host websites, and handle data for well-known enterprise customers.
HIPAA/HITECH and PCI Compliant
Experienced with ADA Compliance and GDPR
Information Security Response Program
Annual Privacy Training for all Staff
Processes in Place for Collection, Storage, Retention, and Sharing of Customer Data
WE PROVIDE
Maintenance and SupportLong-term relationships with our clients are important to us. Therefore, we have built our model around providing maintenance and support beyond the launch of your site. We regularly provide a wide range of maintenance functions on critical sites. Over the years we have engaged in hundreds of site maintenance contracts.
To ensure the highest level of service, we provide an after-hours emergency call center and we have a software engineer on call 24/7/365. Additionally, you will have access to an email alias that broadcasts to all project managers and members of the
Smooth Fusion executive team.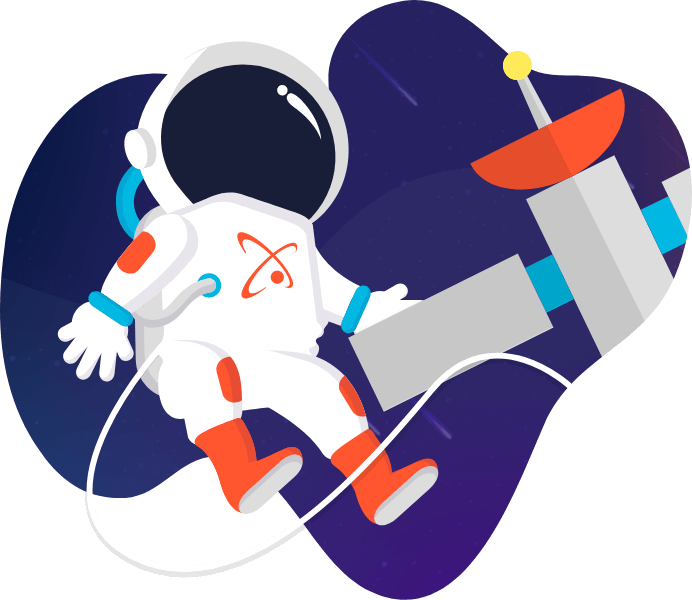 Ready to make something great?
Let's work together.