Progress Sitefinity CMS Partner
Whether you are considering Progress Sitefinity CMS, looking for a partner, or seeking resources to take your website to the next level, Your Sitefinity Experts™ at Smooth Fusion can help.
Are you looking for
A Sitefinity Partner?
We want you to find the right Sitefinity Partner for your organization. Reach out to our team and we will help you determine if Smooth Fusion is the right fit for you. A good place to start is to ask your current partner or any potential partners these questions to help you make a well-informed decision.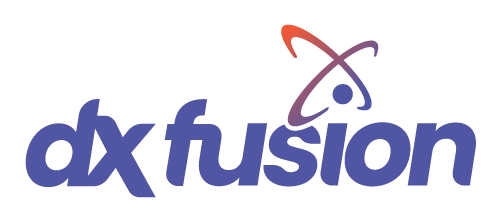 A Modern DXP Built on Sitefinity CMS
DXFusion is everything you love about Sitefinity, extended to increase the efficiency of your business, with a customized design to showcase your brand, and ongoing support that extends the life of your website. Every DXFusion site includes modules and widgets that speed up the development process, and a design system and UI toolkit to ensure a consistent look and feel as your team maintains site content.
And because DXFusion is built on Sitefinity, the ability to customize the functionality and integrate with other systems is virtually unlimited. Let DXFusion and Progress Sitefinity be the cornerstone of your digital experience platform.
Why Sitefinity CMS
Serving our clients as an exceptional implementation partner requires specialization. Smooth Fusion chose to specialize in Sitefinity™ CMS because, among other reasons, we believe it is the most user-friendly, enterprise-level CMS on the market.
Some of the outstanding features of Sitefinity CMS include:

Drag-and-drop page builder
for easy on-page editing

Intuitive Interface
for building great experiences

Personalize content
for different audiences

Synchronization of content
across environments

Multilingual support
to reach a global audience

Responsive design
for all screens and devices

Enterprise Security
to keep sites and data secure

Extensible architecture
allows for custom integrations

Scales to accommodate
a growing business and site traffic

Out-of-the-box integrations
for many enterprise systems

Multisite management
for companies with many sites

Integrated SEO and tools
to support digital marketing efforts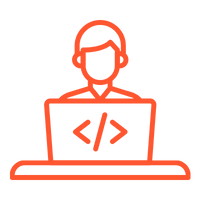 8 Certified Sitefinity Developers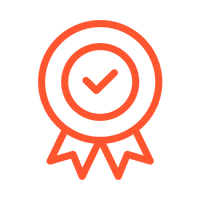 6 Advanced Sitefinity Certifications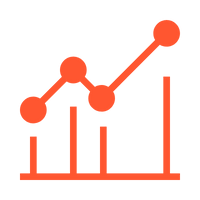 1 Sitefinity Consultant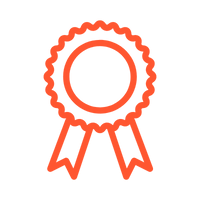 4 Sitefinity Site of the Year Awards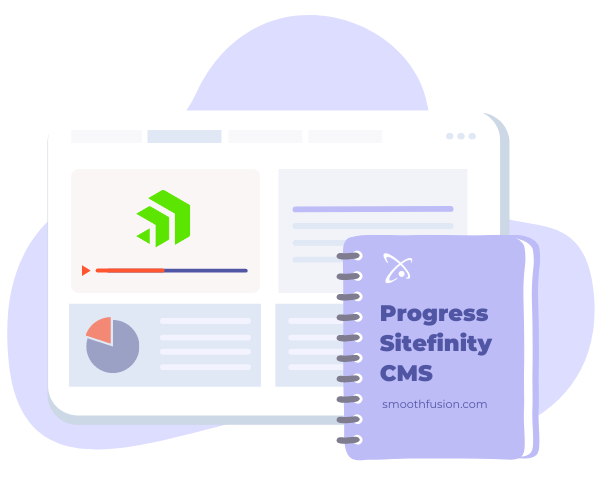 Sitefinity Resources
As a Sitefinity Partner for more than a decade, we have a lot to share about Sitefinity. Our Sitefinity Resources are created to help companies get the most out of their Sitefinity CMS.
Here are a few Sitefinity resources we have created:
Sitefinity Video Tutorials
Marketing Solutions for Sitefinity CMS
We offer marketing services specific to websites built on the Sitefinity CMS platform. With over a decade of experience with Sitefinity CMS and a marketing team experienced in technical SEO, data analytics, and marketing technology, our marketing solutions aim to improve the performance, visibility, and overall user experience of your site.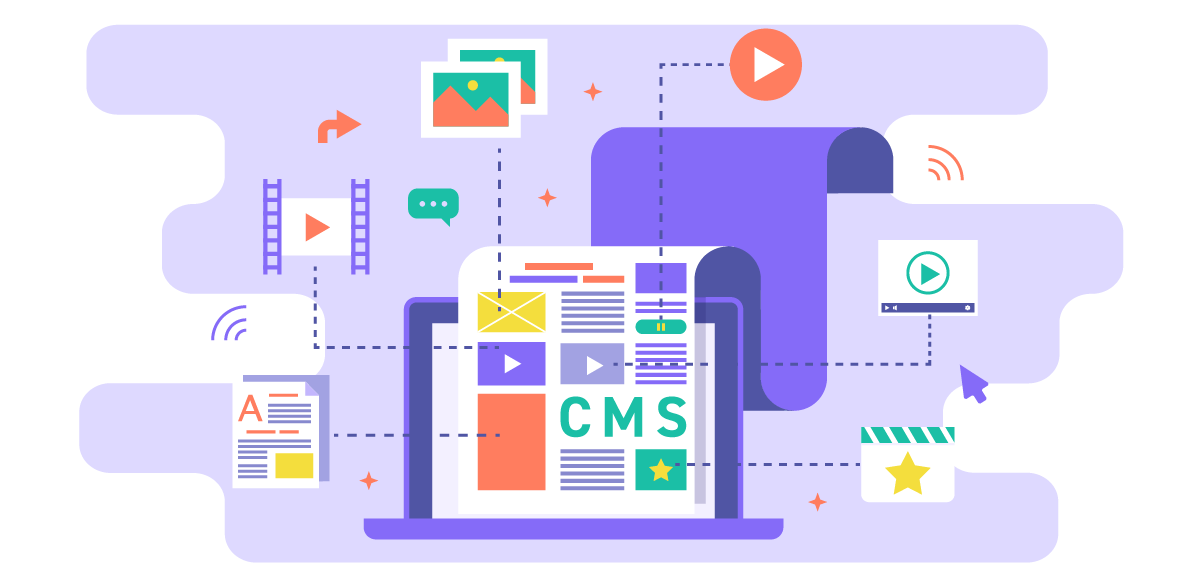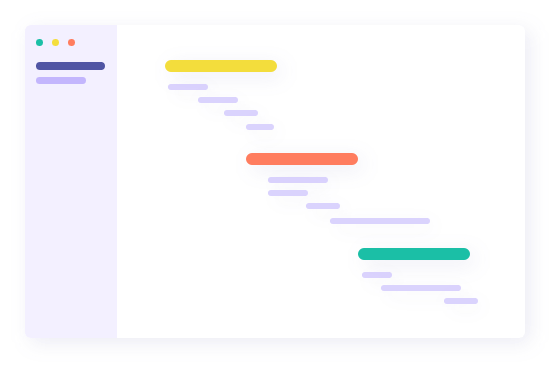 Discovery & Design with

Smooth Fusion has a proprietary discovery and design process specifically created for sites built on the Sitefinity CMS platform. Our three-phase approach ensures all website requirements and goals are considered before implementation begins. It is truly a custom-tailored process for creating modern digital experiences in Sitefinity CMS.
Sitefinity Maintenance Experts
Smooth Fusion is a Sitefinity Partner that values the opportunity to provide ongoing support and maintenance to our customers. Because Sitefinity is a powerful and flexible content management system, our team enjoys helping you get the most out of the platform. Whether it is security patches, updates and upgrades to the CMS, integrations with new systems, or new functionality and features, our team is built to give you the support you need.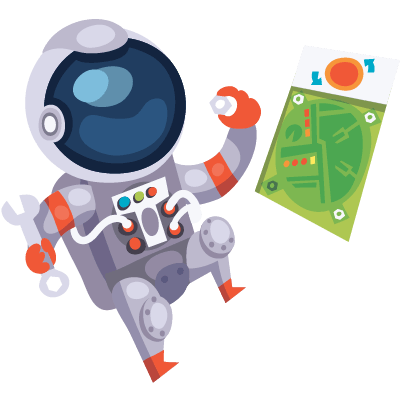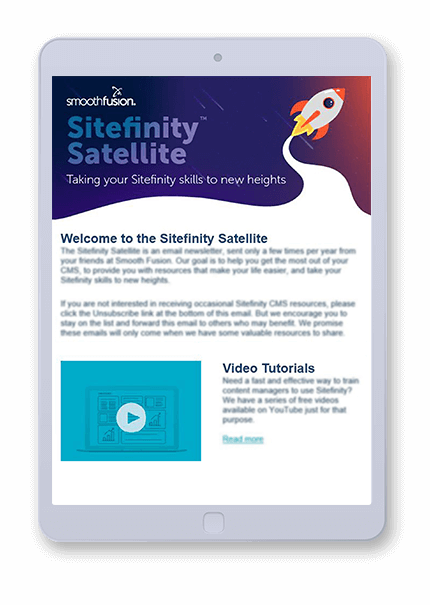 Subscribe to the Sitefinity Satellite
The Sitefinity Satellite is a free email newsletter, sent only a few times per year, that provides resources that help you get the most out of Sitefinity and make your life easier. Now, who wouldn't want to sign up for that?

If you decide you no longer want it, you can easily unsubscribe. We promise we will only send it when we have something helpful to share, so sign up now!
Selecting Sitefinity was a no brainer, but teaming up with Smooth Fusion proved to be the secret sauce to our success. Their development expertise with the product, impeccable project management skills, and patience were key to ensure we met our goals.


Mariano Gomez
Chielf Technology Officer, Mekorma
Selected Sitefinity Resources
More Sitefinity articles and downloads from Your Sitefinity Experts™ are available on our Sitefinity Resources page.