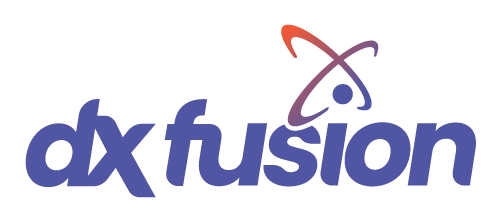 A Modern Digital Experience Platform
DXFusion is a modern digital experience platform built on Sitefinity, a powerful and secure enterprise-level CMS.
It's a new way of designing and building websites with best practices from our 21 years of experience in design and development that gives companies an enterprise-level website with all the modules, widgets, and features they need to provide their customers with a modern digital experience.
DXFusion for Financial Institutions
Organizations in all industries benefit from DXFusion. But because of the specific requirements of banks and credit unions, we have a version of DXFusion made specifically for financial institutions: DXFusion Financial. Enjoy all the benefits of DXFusion, with widgets, modules, features, and integrations commonly needed on banking websites.

All The Right Ingredients
For a Powerful Digital Experience Platform
You can be confident that you are getting a complete digital experience platform that meets the demands of customized, personalized, and powerful digital customer experiences. Here are just some of the features that make up DXFusion, but with Sitefinity CMS and the support of Sitefinity certified developers and experienced UX designers, your digital experience platform can be customized as much or as little as you wish to align with your organization's digital goals and objectives.
Power, security, scalability, and easy-to-use content management with Sitefinity CMS
Our proprietary Lodestar discovery and design process ensures all requirements are met
Custom widgets, modules, and features that are easy to manage on the back end
Integrate with other systems like your CRM, e-commerce, sales, marketing, etc.
Create personalized content, perform A/B tests, and easily publish blogs or news updates
Customize as much (or little) as you want, build more pages, and add more modules and widgets
Cloud hosting on Microsoft Azure keeps your site secure and compliant - ISO, SOC, and PCI
Automatic version upgrades, security patches, and updates to keep your CMS up-to-date
Ongoing support and maintenance from an experienced Sitefinity team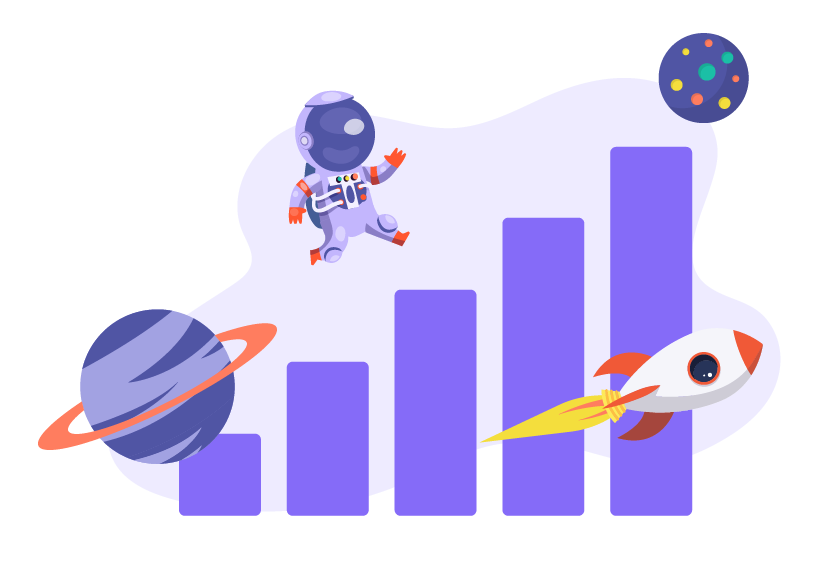 Long-Term Value
Progress Sitefinity has a major version release every year, and Smooth Fusion will keep your DXFusion site up to date. Your investment in writing and organizing content will provide long-term ROI. Even when you are ready for a whole new look, the underlying platform and functionality will remain. That means less expense, a faster design refresh, and less retraining.
When your branding changes or you are ready to have a new look, your UI toolkit can be updated, and even all new frontend pages can be built if desired, right on the same installation in which you have already invested. But you also may find that with the increased ease of making incremental changes to your site, your site can stay fresh without a rebuild.

You can say goodbye to starting over.
Headless Capabilities
Progress Sitefinity is a CMS with headless capabilities. That means that Sitefinity can organize and drive content for more than just your website. In this multichannel and omnichannel world, mobile apps, digital signs, and other systems can access the content that is stored and maintained in Sitefinity.

With Progress Sitefinity as the cornerstone of your digital experience platform, you will have the power to deliver exceptional and consistent digital experiences to your customers and prospects.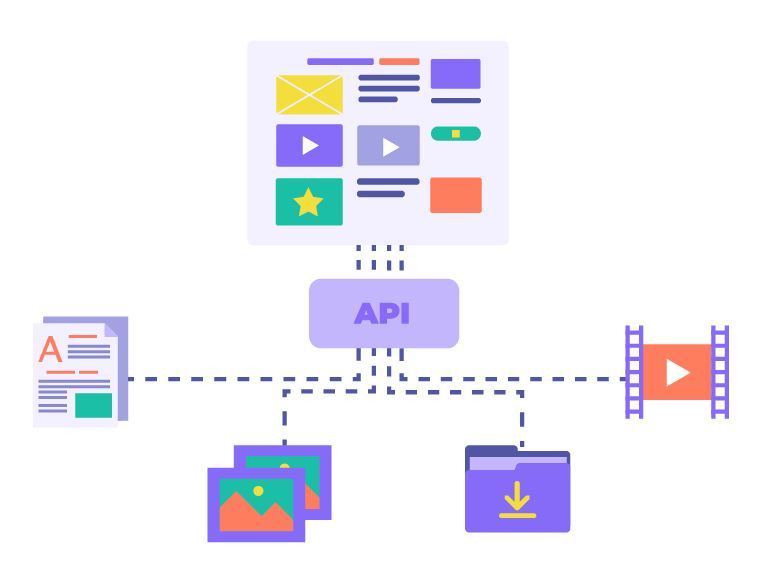 A Digital Experience Platform that is...
Take the Next Step
Fill out the form below to reach out to a DXFusion specialist to schedule a personalized demo to see if DXFusion is the right fit for your organization.