SEO Services
Get SEO Services from a Sitefinity Certified Partner. Our services identify and address site issues, improve site performance, and help to provide a strong foundation for SEO and marketing efforts.
SEO Services Designed for Sitefinity CMS
Our SEO services are tailored for sites on Sitefinity CMS and are aimed at improving site performance and rankings in search engines like Google. The performance of your site is a key indicator for ranking, so we focus on identifying those issues with site audits and working closely with your team to find the right solutions to improve site rank, increase visitors, and ultimately drive more engagement and leads to your business.
SEO Consulting
Get one-on-one consulting from a dedicated SEO specialist.


SEO reporting, analysis, and recommendations
Individualized meetings that include discussion of critical SEO issues, recommendations, and a tactical plan for resolving issues
SEO training to ensure your team understands the fundamentals of SEO, key trends, and reasons for implementing SEO tactics on your site
Pricing
Get SEO reports, a strategy meeting, and a dedicated SEO specialist on a monthly or quarterly basis.

$1600/monthly
+applicable onboarding fee
*The quarterly option for this service is $2700 billed quarterly
On-Page SEO
Each page on your website must be optimized to help it rank higher in search. Our on-page SEO audit looks at individual pages of your website and identifies issues, provides recommendations for optimization and a plan for page updates.


Individual page reports identify key on-page SEO elements and where vital information is missing or needs updating.
You will get insights into page download speed and issues that impact the speed that content loads.
An SEO specialist reviews reports, examines page content. and provides recommendations to improve page performance
Pricing
One detailed report that spots critical issues and analyzes each page to identify opportunities for SEO improvements.

$3700/One-time fee
+applicable onboarding fee
SEO Site Audit
If you aren't seeing traffic to your site or are ranking lower than your competitors, an SEO audit can uncover why. Know where your site stands with an in-depth SEO audit.


See how your overall site performance affects SEO
Identify critical site issues that impact search rankings
Get a report on target keywords and ranking in organic search results
Get insights into internal and external links to your site
Pricing
A one-time, detailed report to help determine where your site stands and what SEO improvements are needed.

$3600/One-time fee
+applicable onboarding fee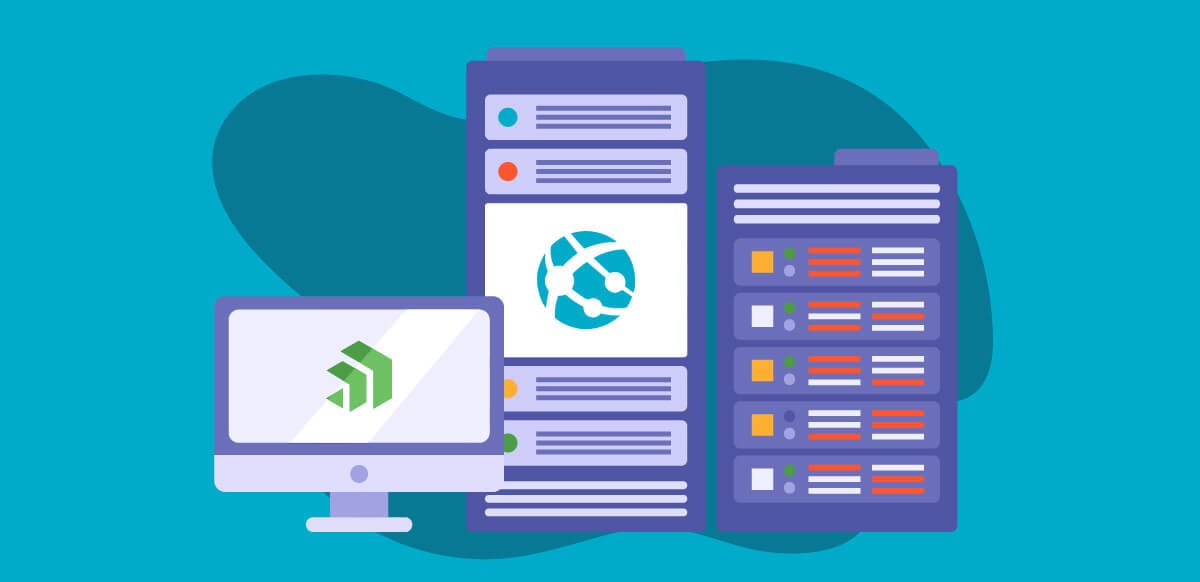 SEO Guide for Sitefinity CMS
This guide will help you understand what SEO is, why it is important, and how you can improve the SEO of your site specifically for sites built on Sitefinity CMS.
Let's Get Started
Whether you were ready yesterday to get started improving your website or want to learn more about our SEO services, fill out the contact form below, let us know how we can help you, and someone on our team will reach out shortly.
Articles You Might Be Interested In
More Sitefinity articles and downloads from Your Sitefinity Experts™ are available on our Resources page.