What is Sitefinity DX?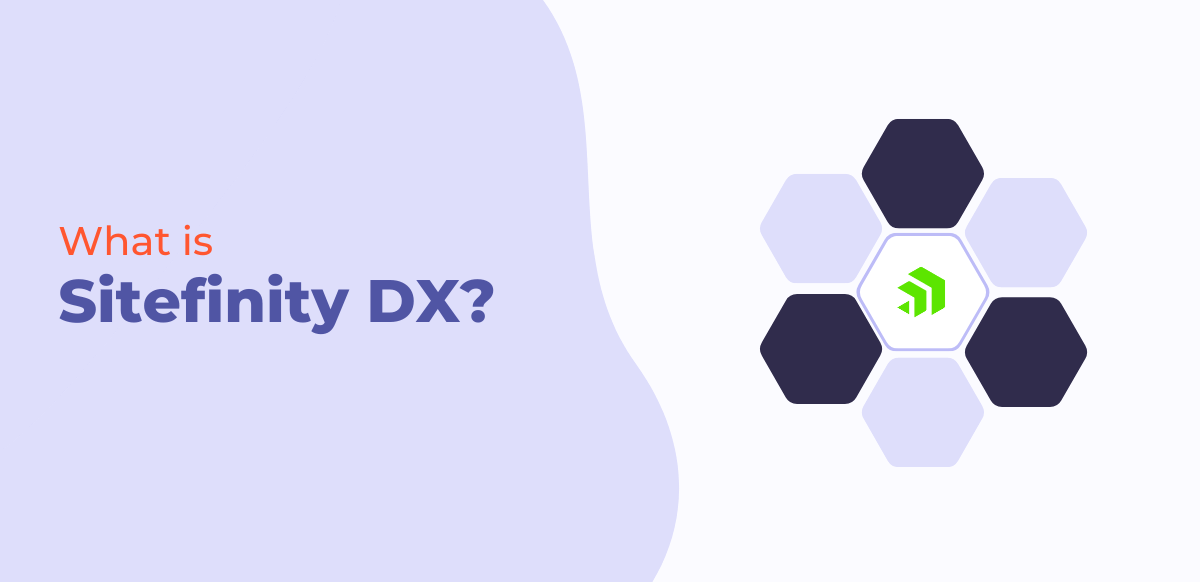 In this Sitefinity Minute, we discuss what Sitefinity DX is, what a DXP is, and what makes up Sitefinity DX and other digital experience platforms.
VIDEO TRANSCRIPT
In this Sitefinity Minute, we'll be answering the question, "What is Sitefinity DX?"
The DX stands for digital experience, and throughout the industry, we are moving away from traditional content management systems or "CMS" to digital experience platforms or "DXP".
Sitefinity DX 14.0 is the next step in the evolution of the CMS and moving towards a DXP. According to the Gartner marketing glossary, "a DXP is an integrated set of core technologies that support the composition, management, delivery, and optimization of a contextualized digital experience."
So there's a lot there but what does that really mean?
For people using Sitefinity DX, it will look something like this:
We start at the core with Sitefinity DX, that's the common theme that all these things plug into. Sitefinity DX is a mature, robust web content management system that's been around for a long time.
Then we add Sitefinity Insight on top of that for conversion tracking, customer journey analysis, content attribution, and much more.
Native Chat is an AI-powered chatbot that easily plugs into Sitefinity with a new widget.
A new .NET Core rendering engine allows for truly decoupled experiences on the front end.
E-commerce, through partnerships with best-of-breed platforms.
Content personalization, giving the right people the right message at the right time.
And low code integrations with other systems.
And that is the Sitefinity Minute.
Get the Sitefinity Minute to Your Inbox
Stay up to date on your Sitefinity knowledge by signing up to get notified once a week when a new Sitefinity Minute video is published.