Sitefinity Content Personalization: Overview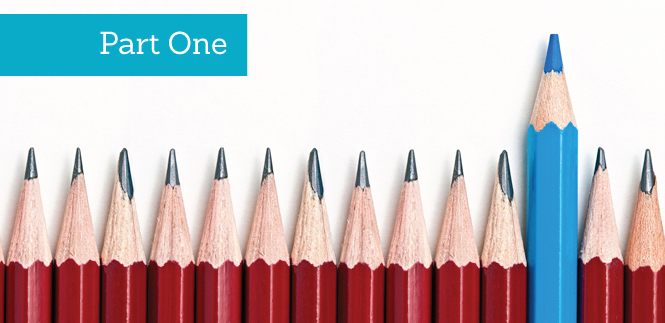 A great feature of the Sitefinity Content Management System (CMS) is the ability to dynamically personalize content for different user segments of your site audience. This feature is called Content Personalization, and is currently available as a feature of the Online Marking Edition and the Enterprise Edition of Sitefinity.
The general concept of content personalization is that you first break your audience up into different user segments based on various criteria, such as location, previous purchases or referral URL. Then for any page on your site, you can choose to personalize the page and show a different version of the page to a different user segment. This could be a slightly different page with different messaging or it could be an entirely different page.
When starting to plan your content personalization strategy, it is probably best to begin by looking at the criteria that can be used to segment your audience. Once you know how the segments can be created, then you can determine what content it makes sense to personalize.
Segmenting your users
To look at the options for creating user segments, from the "Marketing" menu, select "Personalization." The first time you visit this section, you will see the image from Figure 1. Figure 1: Creating a user segment
Click on "Create a user segment" and you will be presented with a form that you can use to define your segment. See Figure 2.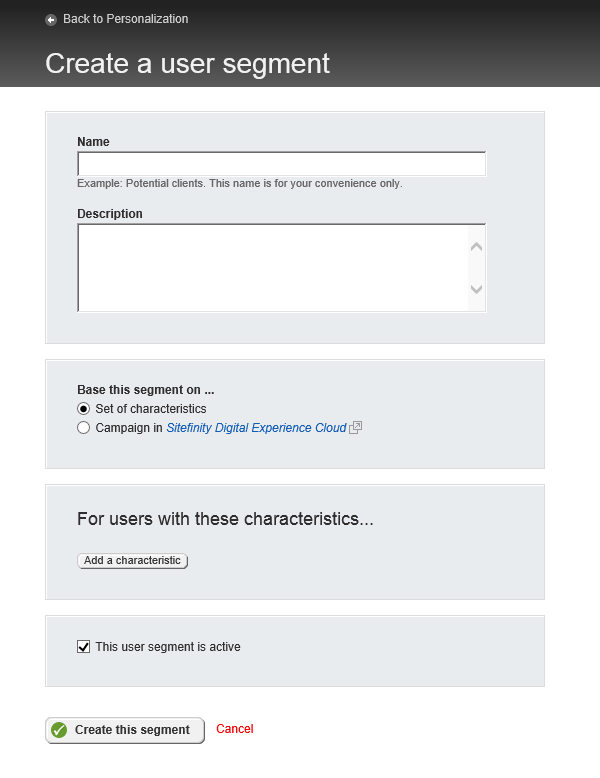 Figure 2: The form used to create a new user segment
In the middle of the form there is a section that is labelled "Base this segment on…" Note that the screen shots for this article were taken using the Sitefinity 8 Beta version, so you may not see a reference to the "Sitefinity Digital Experience Cloud." Content Personalization is also available in earlier versions of Sitefinity, and the concepts are identical.
Next select "Add a characteristic" and you will see the options as listed in Figure 3.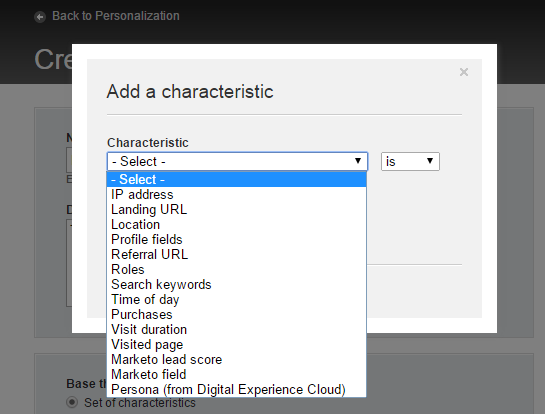 Figure 3: Characteristics to segment the audience
Depending on your version of Sitefinity, you may not see the Marketo or Persona options at the bottom of the list.
Each of these characteristics has different criteria that is used to determine if the user matches that characteristic. For example, if you select "Landing URL" you will be asked to supply the landing URL. See Figure 4.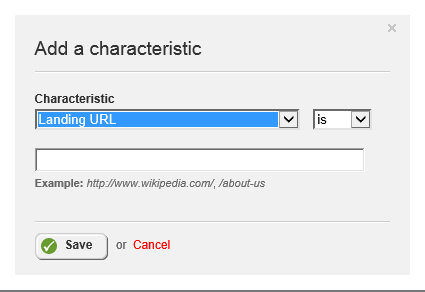 Figure 4: Landing URL Characteristic
However, if you select "Roles" then you will be presented with a list of roles from your site. See Figure 5.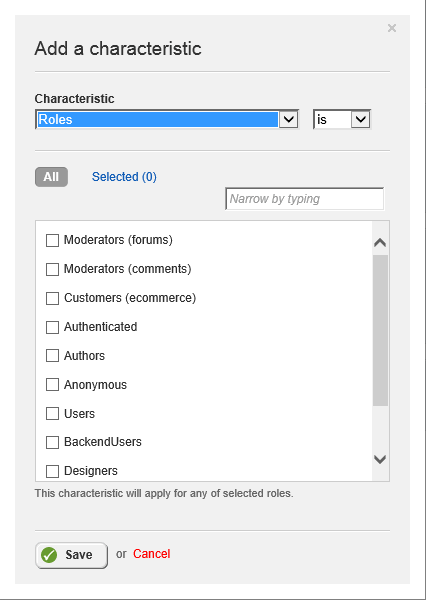 Figure 5: Roles characteristic
The different characteristics that are generally available are described below:
IP Address – This option allows you to enter one or more IP addresses that do or do not match the IP addresses of the user. In practice, this might be less useful, unless you really can accurately predict the IP addresses of the user. This could be useful in a corporate setting when you know your internal users might be coming from a specific IP range.

Landing URL – This option allows you to specify the landing URL that the user landed on when they came to your site. This one could be especially useful if you create different campaign landing pages. For example, a Facebook ad might have targeted a specific user demographic, and that ad could point to a landing page on the site. Everyone who came to the site through this landing page could be placed in a segment.

Location - This option allows you to select locations from a predefined list offered by Sitefinity.

Profile Fields – This option is great when users actually log in and have accounts on your site. You can select from available fields on the user's profile. This option won't help you for sites where users do not log in.

Referral URL – This option is good when you know your users might be coming from specific sites.

Roles – As shown in Figure 5, you can build a segment based on user roles in the system. This one too is best suited for sites where users log in and are in a role.

Search keywords – This option could be used when your site uses the built in Sitefinity search. You can create a segment based on terms the user enters into your site search.

Time of day - This option allows you to create a segment based on the time of the visit.

Purchases – This option allows you to create a segment based on previous purchases from your site. This one is really only applicable if you are using the ecommerce module.

Visit Duration – This option allows you to look at the user's length of stay as a range of seconds or minutes.

Visited Page – This option allows you to build a segment based on the pages of the site the user has visited.
An interesting thing about these characteristics is that they can be used together to define specific segments. To do this, simply add more than one characteristic to a user segment and specify whether this is an AND condition or an OR condition. See Figure 6 for an example where three characteristics that are joined with AND. That means the user must meet all criteria to be segmented into the defined group.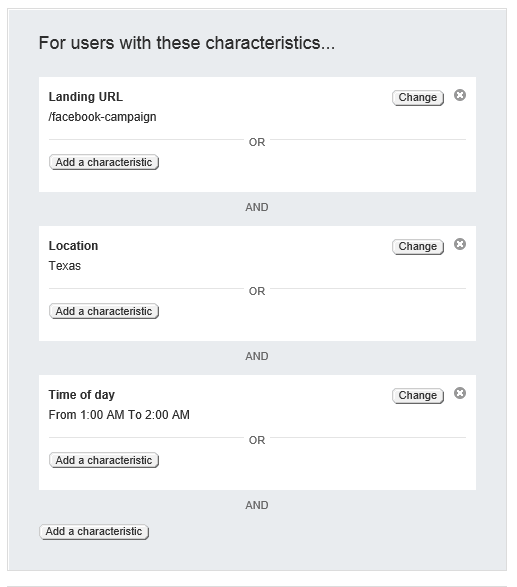 Figure 6: Adding multiple characteristics with AND
Once you have supplied all the needed characteristics, simply give the segment a name and click "Create" at the bottom of the form.
In Part 2 of this blog, we discuss the next step after creating your user segments—considering what information might be useful to personalize for that segment. This, of course, will be specific to your site. Deciding how to segment your audience should help you determine what things should be different for each segment. Keep in mind you will be building different versions of pages for the different audiences.
Smooth Fusion is a custom web and mobile development company and leading Progress Sitefinity CMS Partner. We create functional, usable, secure, and elegant software while striving to make the process painless for our customers. We offer a set of core services that we've adapted and refined for more than 250 clients over our 18 years in business. We've completed more than 1800 projects across dozens of industries. To talk to us about your project or review our portfolio, send us a message and one of our project managers will reach out to you quickly.