5 Reasons to Implement Quality Assurance on Your Digital Projects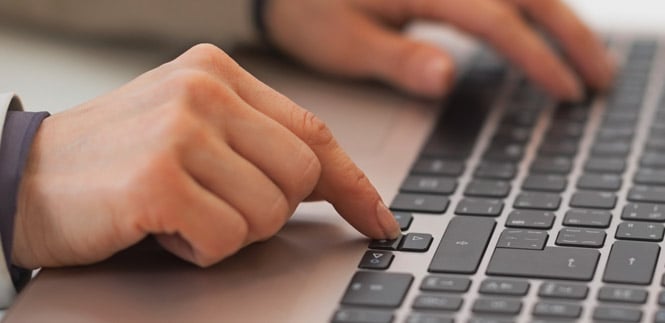 This is a photo of an actual commencement program that was printed and distributed before the egregious typo was noticed. While a single missing letter does not always lead to such embarrassing results, this example does emphasize the value of submitting any product or website to comprehensive QA testing.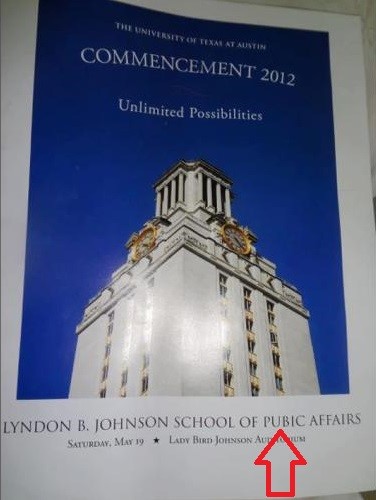 So before you go "pubic" with your digital project, consider some of the benefits of implementing rigorous quality assurance.
Protect Your Reputation
A company's reputation and credibility can suffer when a buggy product hits the market. Safeguard your brand and image by delivering a product that has been tested with an established plan and meets the highest quality standards before it is released.
Increases Customer Satisfaction
In a competitive marketplace, it is essential to build on a foundation of long-term customer satisfaction. From testing mobile and responsive design to reviewing user interface to verifying ADA compliance, reliable and experienced QA professionals are trained specifically to help your project meet and exceed client expectations.
Enhances the Overall Quality of Your Projects
Throughout the planning, design, development, production, and service of your project, a process-centered approach to quality assurance helps ensure that excellence is inherent every step of the way. Solid QA strategies employ a matrix of extensive guidelines used to test sites on a variety of operating systems, browsers, and devices, with an attention to detail that results in the highest possible quality.
Detects Issues and Defects Through 3rd Party Testing
Due to changing requirements, project complexity, programming errors, or time pressures…bugs happen. QA services with a proven track record can provide the fresh set of eyes necessary to detect and eliminate these bugs. Testing plans can be tailored to meet the needs of the client and type of project, with the constant goal of releasing the best possible product.
It Will Save You Time and Money
It is more cost-effective to find and fix bugs in a development environment before a site goes live. By utilizing highly effective QA skills, you can budget with an emphasis on preventive costs rather than corrective costs.


Smooth Fusion is a custom web and mobile development company and leading Progress Sitefinity CMS Partner. We create functional, usable, secure, and elegant software while striving to make the process painless for our customers. We offer a set of core services that we've adapted and refined for more than 250 clients over our 18 years in business. We've completed more than 1800 projects across dozens of industries. To talk to us about your project or review our portfolio, send us a message and one of our project managers will reach out to you quickly.