5 Things That Happened Recently at Smooth Fusion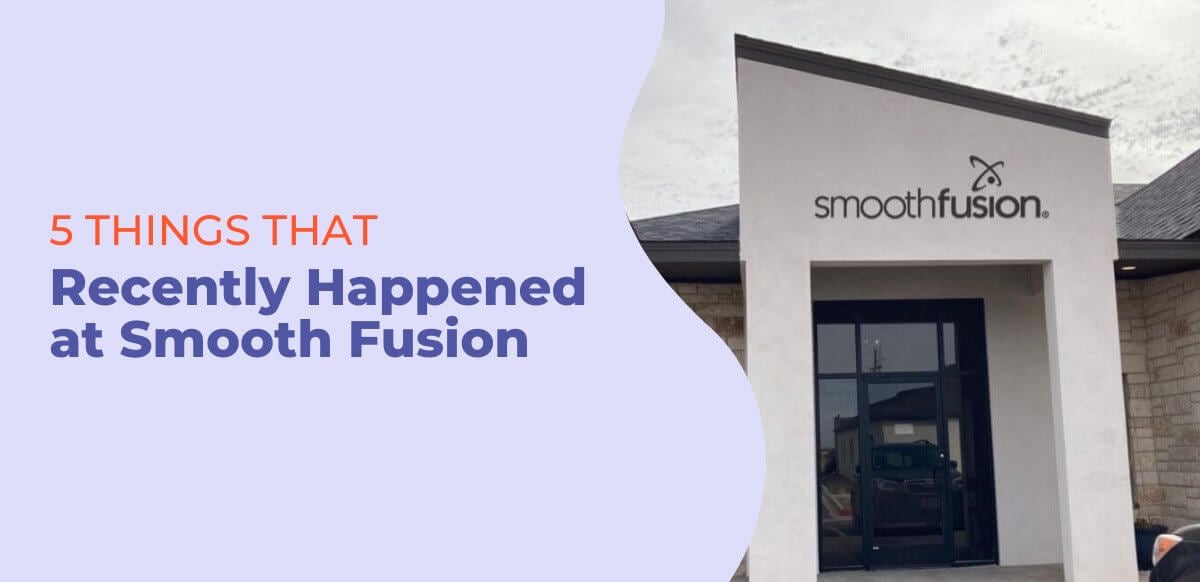 There's been a lot going on here at Smooth Fusion. We wanted to make a quick video to share 5 of the things that have happened recently that you may not be aware of.
1. We've moved!
After more than 22 years on the same corner, we've moved our offices to a new space that fits our current and future team better. There was a time when being a remote team member was the exception and now it is the norm for most of our team—which is now spread across several states, so our new space is the right size and configuration for our current team.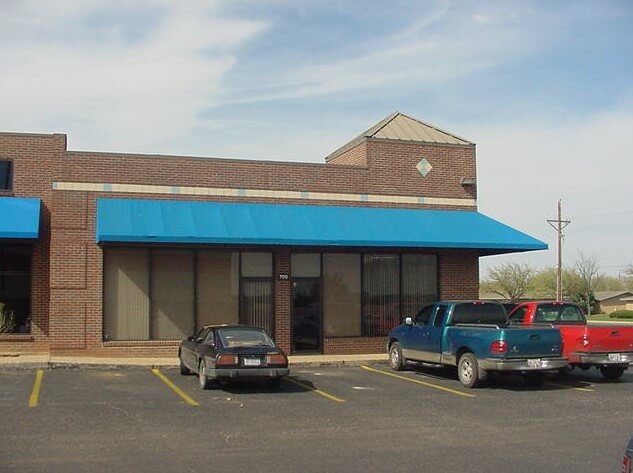 The first Smooth Fusion Office - Picture from 2001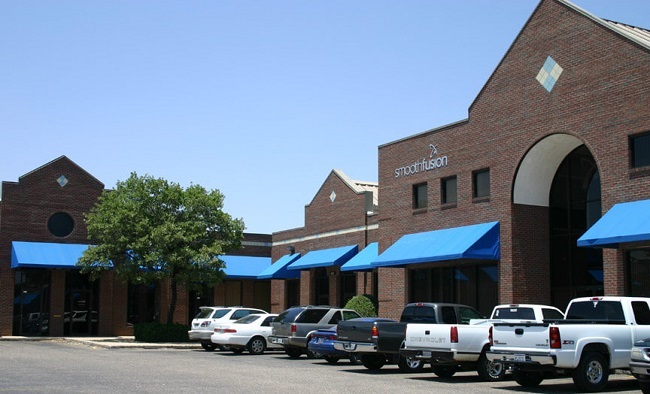 We then moved into the bigger space right next door in the same building. We were there since 2004.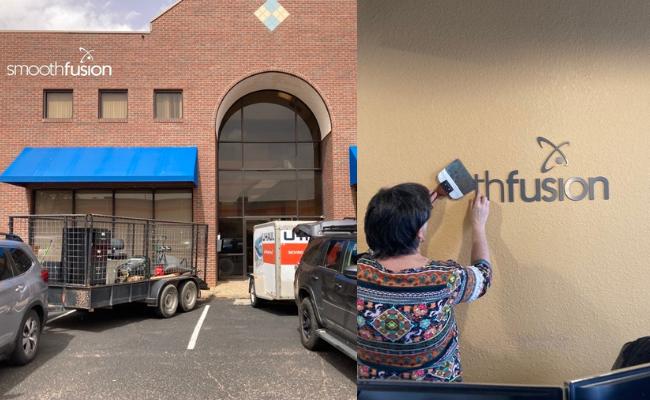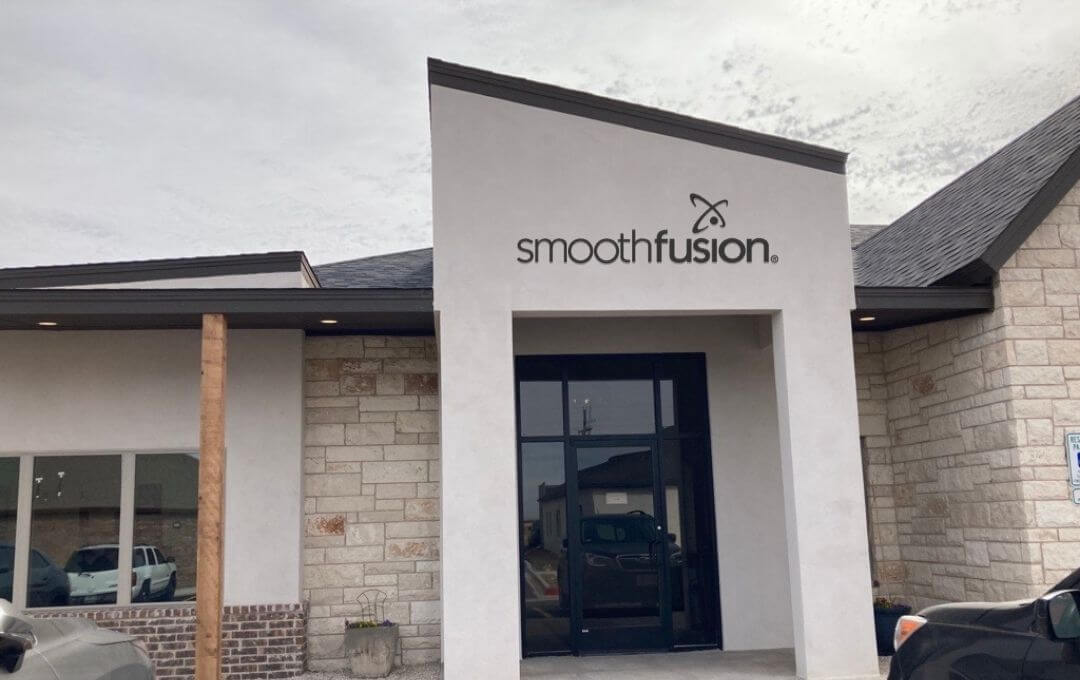 Our New Office Building.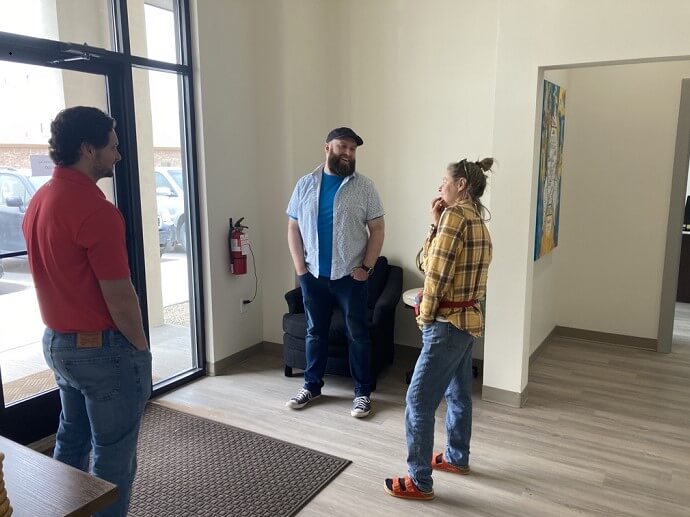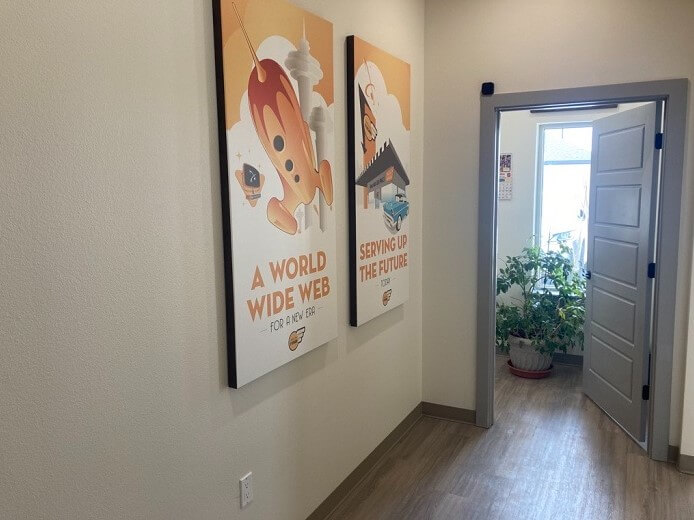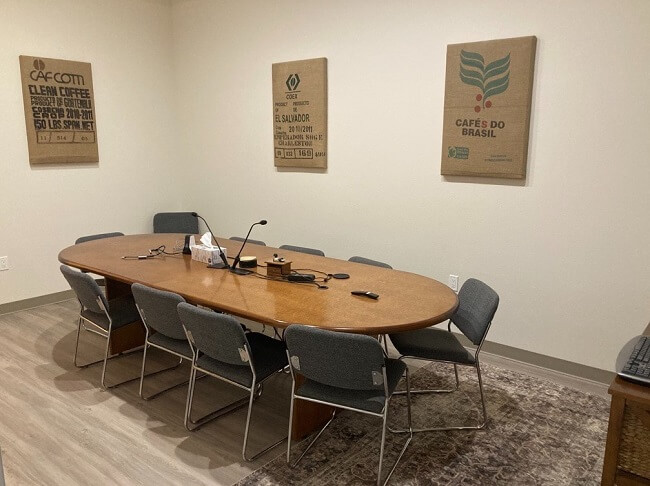 2. We've become employee owned!
After a lot of careful planning, we formed an ESOP in 2021 and began granting stock to employees for their service. This move has taken an already committed team and turned them into owners with a true stake in the game.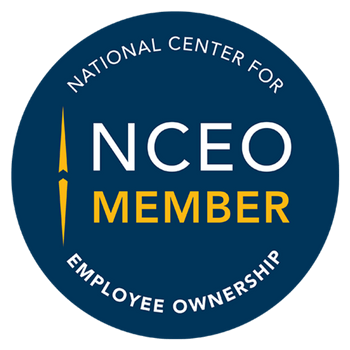 3. We Became a Certified Great Place to Work

®

And speaking of our committed team, we recently earned our Great Place to Work certification. During that certification process, 100% of our employees said that Smooth Fusion is a great place to work.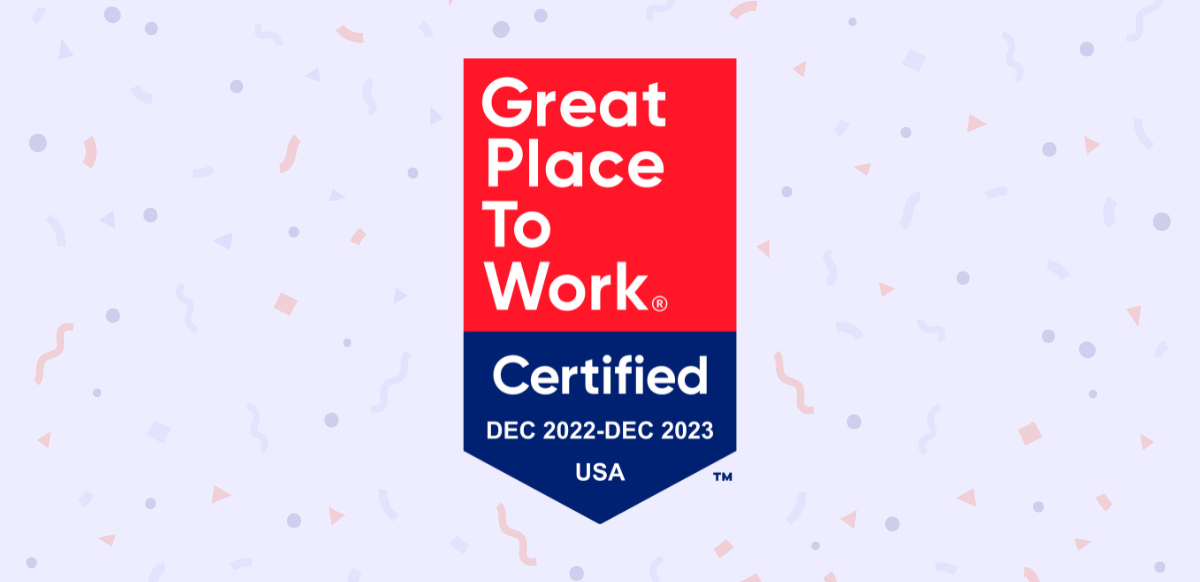 4. Our Sitefinity Partnership
We have solidified our place as one of the top Progress Sitefinity Partners in the US, producing more content for users of Sitefinity than any other Sitefinity Partner. We've added more service offerings related to Sitefinity, including SEO, analytics services, and Sitefinity Insight consulting. If you haven't seen Sitefinity Insight, let us show it to you.
We also now have a product that builds on Sitefinity! We have released a product called DXFusion that bundles modules, widgets, and integrations with best practices and processes to make building a Sitefinity site more efficient.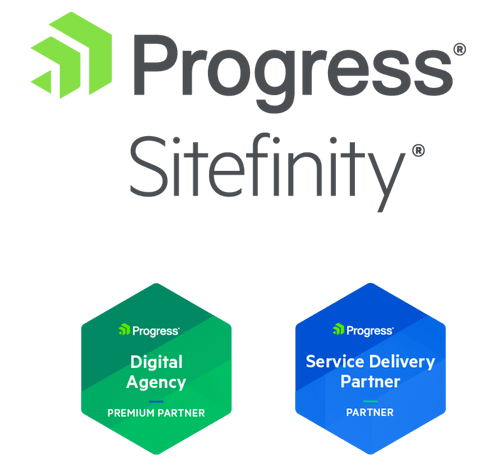 5. Building our Partnerships
We continue to build our partnership with our friends at Learnosity—the gold standard assessment engine—by implementing the Learnosity products into web applications for a wide range of organizations in the education space.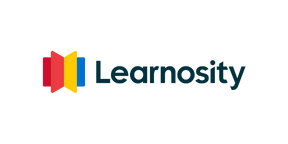 We still offer other custom .NET development work, managed cloud hosting and the other services you may know us for. Smooth Fusion is working in more industries and with more customers than ever before in our history. And the future is bright.