Website Data Reports and Analysis
Get helpful website data from Sitefinity Experts who can help your company understand the data and discover opportunities to improve your website.
Site Metrics that Matter
We not only provide helpful web metrics and data, but we also deliver recommendations that will power your sales and marketing teams with insights to help make important digital strategy decisions.

Data-driven Decision Making

Most sites on Sitefinity CMS utilize Google Analytics to capture data but many organizations don't actually take the time to read, analyze, and gather actionable take-aways from their website data. Collecting and analyzing data like site traffic, top pages, sessions, average time on page, bounce rate and even looking at data by device type can give your teams useful information and guidance when coming up with marketing strategies and goals.
We understand you don't need another report. That is why we take the time to analyze the data, help your team make sense of it, and provide data-driven recommendations that will help improve your digital marketing efforts.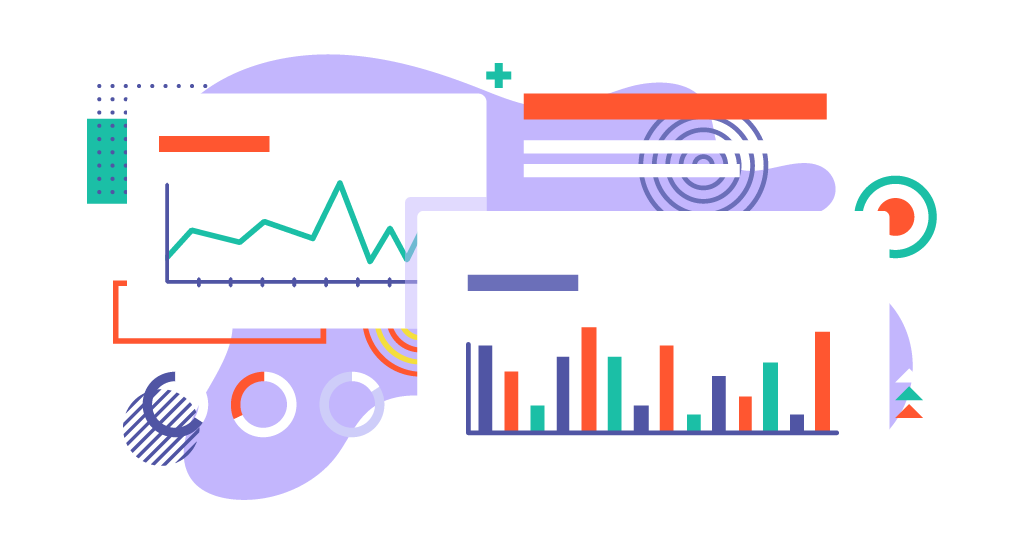 Site Metric Reports
Get website data in a report that is easy to read and understand, with recommendations from a Google Analytics Certified Specialist.
Monthly or quarterly report that presents website data and key findings.
Google Analytics Certified Specialist will ensure your analytics account is set up properly and verify that the data being captured is accurate.
Monthly or quarterly individualized meeting with your team to present reports, data analysis, and recommendations based on gathered data.
Monthly Report Pricing
Monthly site metric reports
Analysis and recommendations
One report review meeting per month
$850/month

+applicable onboarding fee
Quarterly Report Pricing
Quarterly site metrics report
Analysis and recommendations
One report review meeting per quarter
$1,500/quarter

+applicable onboarding fee
Get Started
Contact us to learn more about our website data analysis and reporting services for Sitefinity websites. Fill out this form and someone on our team will reach out shortly.