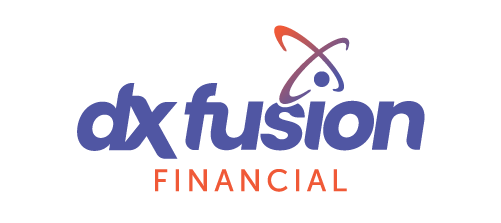 A Modern Content Management and Digital Experience Platform for Banks and Credit Unions
Our team at Smooth Fusion has been designing and building websites for more than twenty years—and for 15 of those years, we have been working with financial institutions.
Over the years, our team has learned a lot of best practices for designing and implementing websites for banks and credit unions. The culmination of our experience is DXFusion Financial.
Features You and Your Customers Expect
DXFusion Financial has widgets, modules, and features already built in to the platform — features that your customers expect when visiting a bank or credit union website.

Loan Calculators
Mortgage and other loan calculators can be easily added to any page with a simple drag and drop. Especially useful for calculating fixed loans, calculators give your customers a simple way to determine the monthly payments of a loan.

Rate Management and Display
The rates module allows you to manage and showcase rates, while providing clean and user-friendly rates tables for your website. You can even personalize rates based on the location of your site visitors.

Managing Branch Locations
Managing locations and the types of services available at each is simple with DXFusion Financial. The location finder provides your customers with an intuitive search experience that displays helpful branch information and is easily managed on the back end of your site.

Banner Alerts and Notifications
DXFusion Financial has built-in customizable page banner alerts and notifications. Also called notification bars, these are displayed on the top of your website and provide site visitors with important information, whether that is an alert letting them know lobbies are closed, highlighting a new product offering or service, displaying promotions, or any other important information.

Finding the Right Person
DXFusion Financial's people module gives your customers an easy way to find the right person. Filtering options on the front end help your customers find someone at your organization by job title so those looking for a financial adviser or loan officer can easily do so. On the back end, you can manage each team member's information and also associate them with a specific branch location.

Security and Compliance
DXFusion Financial is designed to meet ADA compliance guidelines and is hosted on a cloud hosting provider that meets regulation standards for banks, credit unions, and other financial institutions. Smooth Fusion is HIPPA/HITECH and PCI compliant, experienced with ADA and GDPR compliance and has an Information Security Response Program, requires annual privacy and security training for all staff, and has processes in place for the collection, storage, retention, and sharing of customer data.
See DXFusion Financial in Action

It is simple. You should not only love your website but it should be easy to use, easy to update, include everything your financial institution needs to be successful, and have options for advanced marketing capabilities that help your website stand out from all the other financial institution websites out there.
The short videos below will give you a glimpse of the capabilities of DXFusion Financial.
Love Your Website
We find that many marketers at financial institutions are not in love with their website. There is no reason why you shouldn't love your bank or credit union website. And you shouldn't only love your website, but you should be proud to drive traffic to it because you know it represents your brand and serves your customers well.
Easy to Use
DXFusion Financial is built on the award-winning Progress Sitefinity content management and digital experience platform and complemented by Smooth Fusion's custom modules specifically designed for financial institutions. Progress Sitefinity ranks among the top of easy-to-use platforms. And in this video, we will show you just how easy it is.
Functionality that Financial Institutions Need
In addition to the out-of-the-box capabilities of Sitefinity, DXFusion Financial comes with a suite of modules and widgets commonly needed on financial institution websites. These tried and tested modules provide excellent reliability and help you save budget because you don't have to reinvent features that most banks and credit unions require.
Make Changes without a Developer
Among the most common things we hear when talking to marketers is that they are frustrated by the inability to make changes to their website without waiting on IT staff or a developer. One of the great things about the Progress Sitefinity Platform and DXFusion Financial is that marketers not only have the tools they need to make content changes but also the ability to create new pages without waiting for outside help.
Customer Journey and Personalization
Get advanced marketing capabilities with DXFusion Financial. Powered by a separate software-as-a-service called Progress Sitefinity Insight, which connects to your CMS to share data between the two platforms.
All The Right Ingredients
For a Powerful Digital Experience Platform
Banks, credit unions, and other financial institutions can be confident they are getting a complete digital experience platform that meets the demand for customized, personalized, and powerful digital customer experiences. Here are just some of the features that make up DXFusion Financial, but with Sitefinity CMS and the support of Sitefinity certified developers and experienced UX designers, your digital experience platform can be customized as much or as little as you wish to align with your organization's digital goals and objectives.
Power, security, scalability, and easy-to-use content management with Sitefinity CMS
Our proprietary Lodestar discovery and design process ensures all requirements are met
Custom widgets, modules, and features that are easy to manage on the back end
Integrate with other systems like your CRM, e-commerce, sales, marketing, etc.
Create personalized content, perform A/B tests, and easily publish blogs or news updates
Customize as much (or little) as you want, build more pages, and add more modules and widgets
Cloud hosting on Microsoft Azure keeps your site secure and compliant - ISO, SOC, and PCI
Automatic version upgrades, security patches, and updates to keep your CMS up-to-date
Ongoing support and maintenance from an experienced Sitefinity team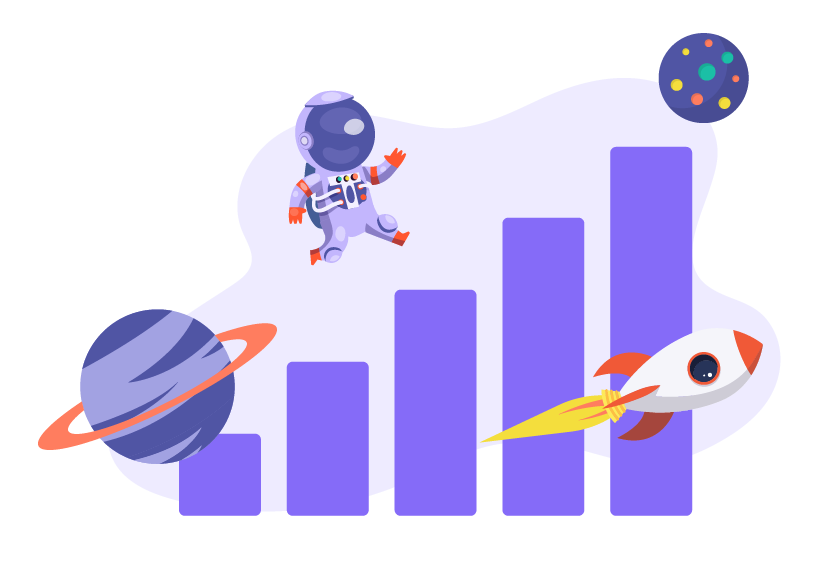 Long-Term Value
Progress Sitefinity has a major version release every year, and Smooth Fusion will keep your DXFusion Financial site up to date. Your investment in writing and organizing content will provide long-term ROI. Even when you are ready for a whole new look, the underlying platform and functionality will remain. That means less expense, a faster design refresh, and less retraining.
When your branding changes or you are ready to have a new look, your UI toolkit can be updated, and even all new frontend pages can be built if desired, right on the same installation in which you have already invested. But you also may find that with the increased ease of making incremental changes to your site, your site can stay fresh without a rebuild. You can say goodbye to starting over.
Headless Capabilities
Progress Sitefinity is a CMS with headless capabilities. That means that Sitefinity can organize and drive content for more than just your website. In this multichannel and omnichannel world, mobile apps digital signs, and other systems can access the content that is stored and maintained in Sitefinity.

With Progress Sitefinity as the cornerstone of your digital experience platform, you will have the power to deliver exceptional and consistent digital experiences to your customers and prospects.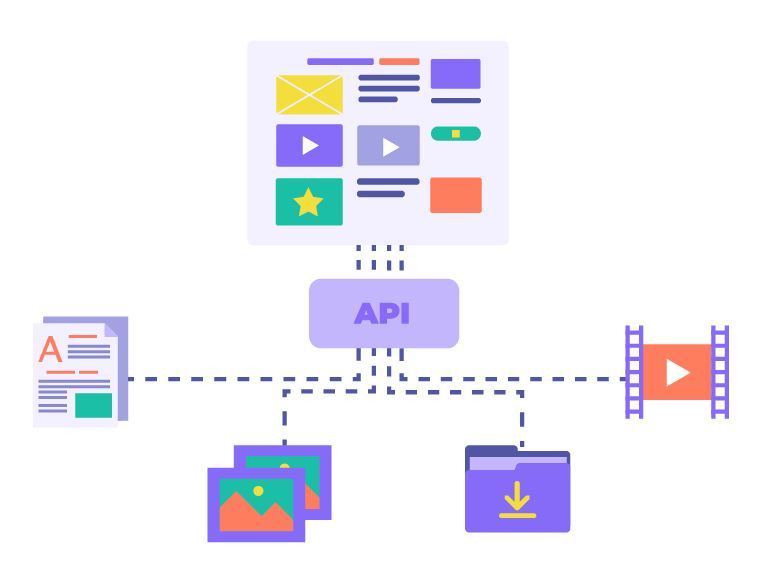 A Digital Experience Platform that is...
Take the Next Step
Use the form below to contact a DXFusion specialist to schedule a personalized demo and take the next steps in determining if DXFusion Financial is the right fit for your financial institution.
Smooth Fusion needs the contact information you provide to us to contact you about our services. You may unsubscribe from these communications at any time. For information on how to unsubscribe, as well as our privacy practices and commitment to protecting your privacy, please review our Privacy Policy.