The New Forms Module in Sitefinity v12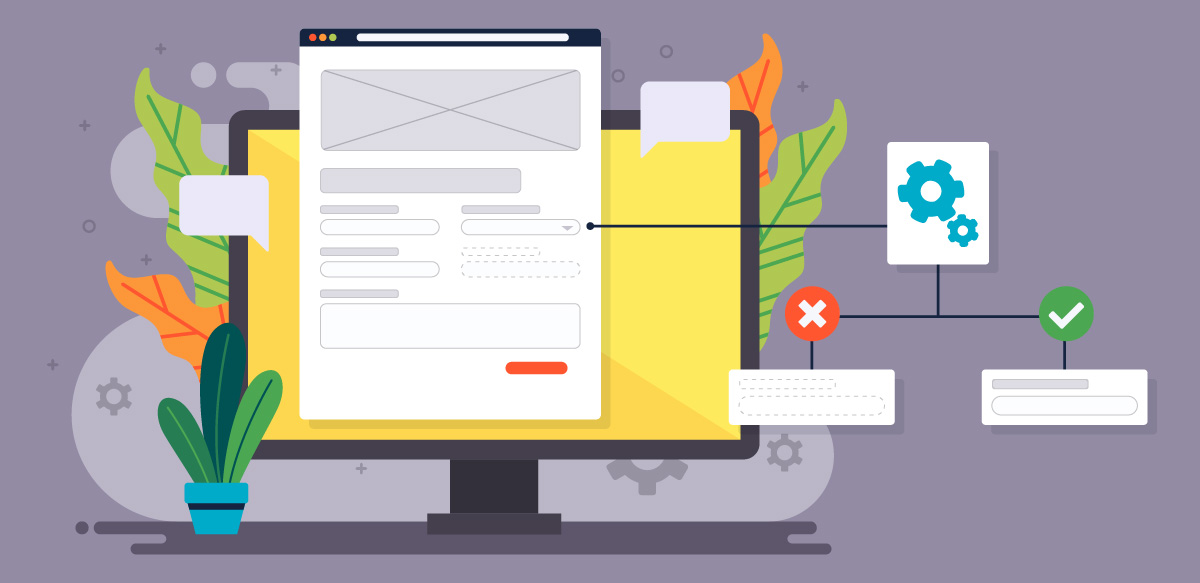 As a content manager, you work with more than just static data like content blocks and images—you need a way to collect information from your users. Sitefinity forms have always provided a concise way to put together a form for this, with options for everything from a simple text field to a multi-step form that signs users up for a newsletter and notifies an administrator upon submission, and everything in between. To help make your data hoarding more dynamic and engaging to your users, a Rule manager has been added in Sitefinity 12.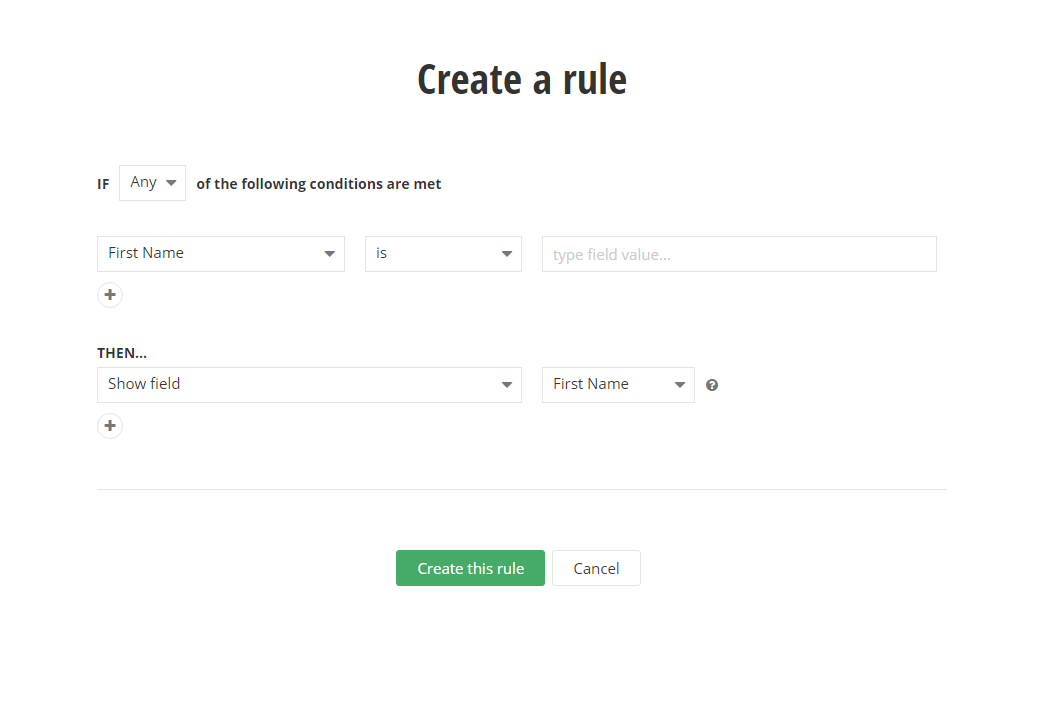 This allows you to create conditional statements based on individual form fields and tie an action to their value. For example, if you have a Country drop down list and you want to show a State drop down list only if a user selects "USA" from the Country drop down, you can create a rule to manage that.
For the conditional cases, you can check form fields for the following states:
Is/Isn't – matches the field input exactly to what you enter in the conditional
Contains/Doesn't Contain – matches partial input values to what you enter in the conditional
Is Filled/Isn't Filled – checks whether the field has any input or not
And based on those, you can do the following:
Show/Hide Field
Skip to next step (in a multi-step form)
Go to page (after submitting)
Show message (after submitting)
You Sitefinity veterans might notice that the last two actions were possible before the Rules manager but were in the "Settings" tab while editing a form.
So if you're ready to start creating more interesting and elaborate forms, head on over to
https://smoothfusion.com/contact
and let us help you!
Smooth Fusion is a custom web and mobile development company and leading Progress Sitefinity CMS Partner. We create functional, usable, secure, and elegant software while striving to make the process painless for our customers. We offer a set of core services that we've adapted and refined for more than 250 clients over our 18 years in business. We've completed more than 1800 projects across dozens of industries. To talk to us about your project or review our portfolio, send us a message and one of our project managers will reach out to you quickly.