Smooth Fusion Named Progress Premier Service Delivery Partner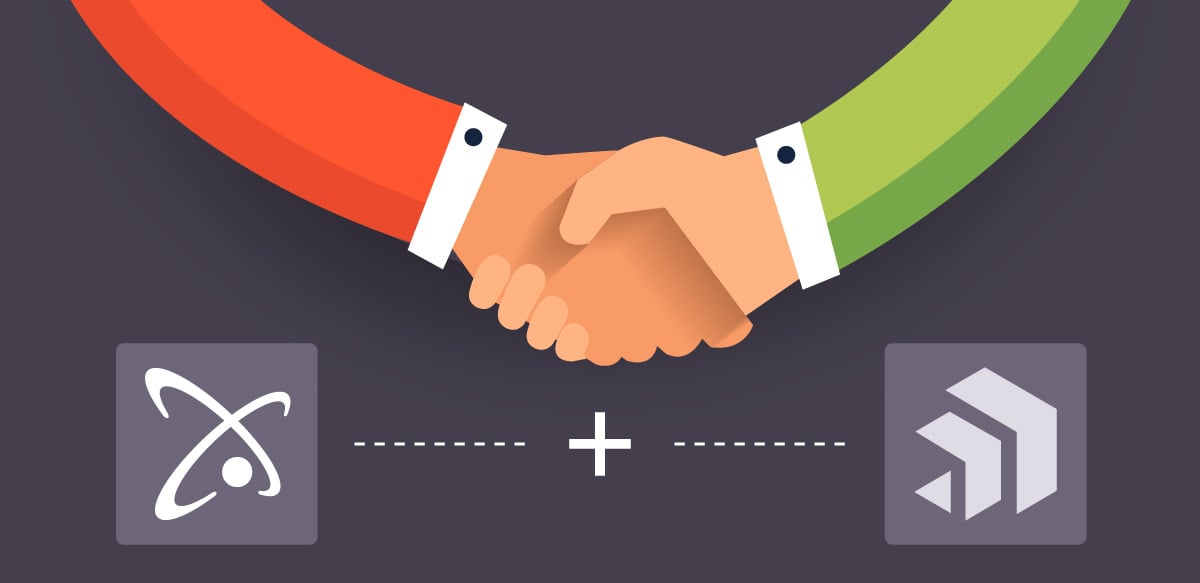 Smooth Fusion is proud to be named a Progress Premier Service Delivery Partner. As a Premier Service Delivery Partner, we are part of a select group of partners who consult with Progress customers, implement sites and apps, and support the sophisticated software applications that are developed using Progress platforms and tools.
Smooth Fusion has more than a decade of experience implementing and supporting award-winning Progress Sitefinity CMS websites. Our work is done by our U.S.-based, in-house Sitefinity Certified team—including software engineers, developers, quality assurance specialists, business analysts, project managers, and server/hosting/IT administrators. We have extensive experience implementing, maintaining, and upgrading Sitefinity as far back as version 3.
Smooth Fusion also has experience implementing mobile apps using NativeScript, the open source framework backed by Progress for building native apps. You can learn more about our work with NativeScript at https://www.smoothfusion.com/resources/smoothfusion/2018/11/08/nativescript.

Progress (NASDAQ: PRGS) is a global leader in application development, empowering the digital transformation organizations need to create and sustain engaging user experiences in today's evolving marketplace. With offerings spanning web, mobile, and data for on-premise and cloud environments, Progress powers startups and industry titans worldwide, promoting success one customer at a time. Learn more about Progress at www.progress.com.


Smooth Fusion is a custom web and mobile development company and leading Progress Sitefinity CMS Partner. We create functional, usable, secure, and elegant software while striving to make the process painless for our customers. We offer a set of core services that we've adapted and refined for more than 250 clients over our 18 years in business. We've completed more than 1800 projects across dozens of industries. To talk to us about your project or review our portfolio, send us a message and one of our project managers will reach out to you quickly.