Smooth Fusion Wins Site of the Year Award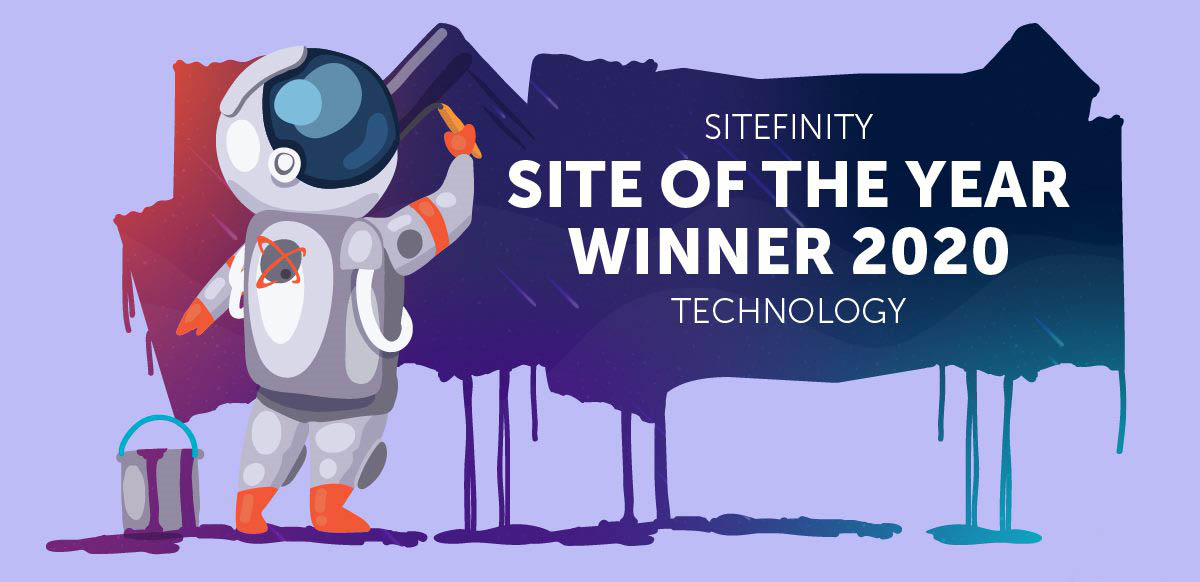 We are excited to announce that our own Sitefinity website, www.smoothfusion.com, was awarded the 2020 Sitefinity Site of the Year Award in the Technology Category!

Our thanks go out to all who voted for our site.
We built our website to be an example of best practices for designing and implementing a Sitefinity site that allows marketers and content managers to easily maintain content and create new pages without the assistance of a developer.

Speaking of best practices, if you would like to see a bit of the backend of our site, we invite you to check out our short video series on page building in Sitefinity CMS. The videos were made by one of our Sitefinity Certified Developers and demonstrated on our very own website.
This is Smooth Fusion's third Sitefinity Site of the Year Award.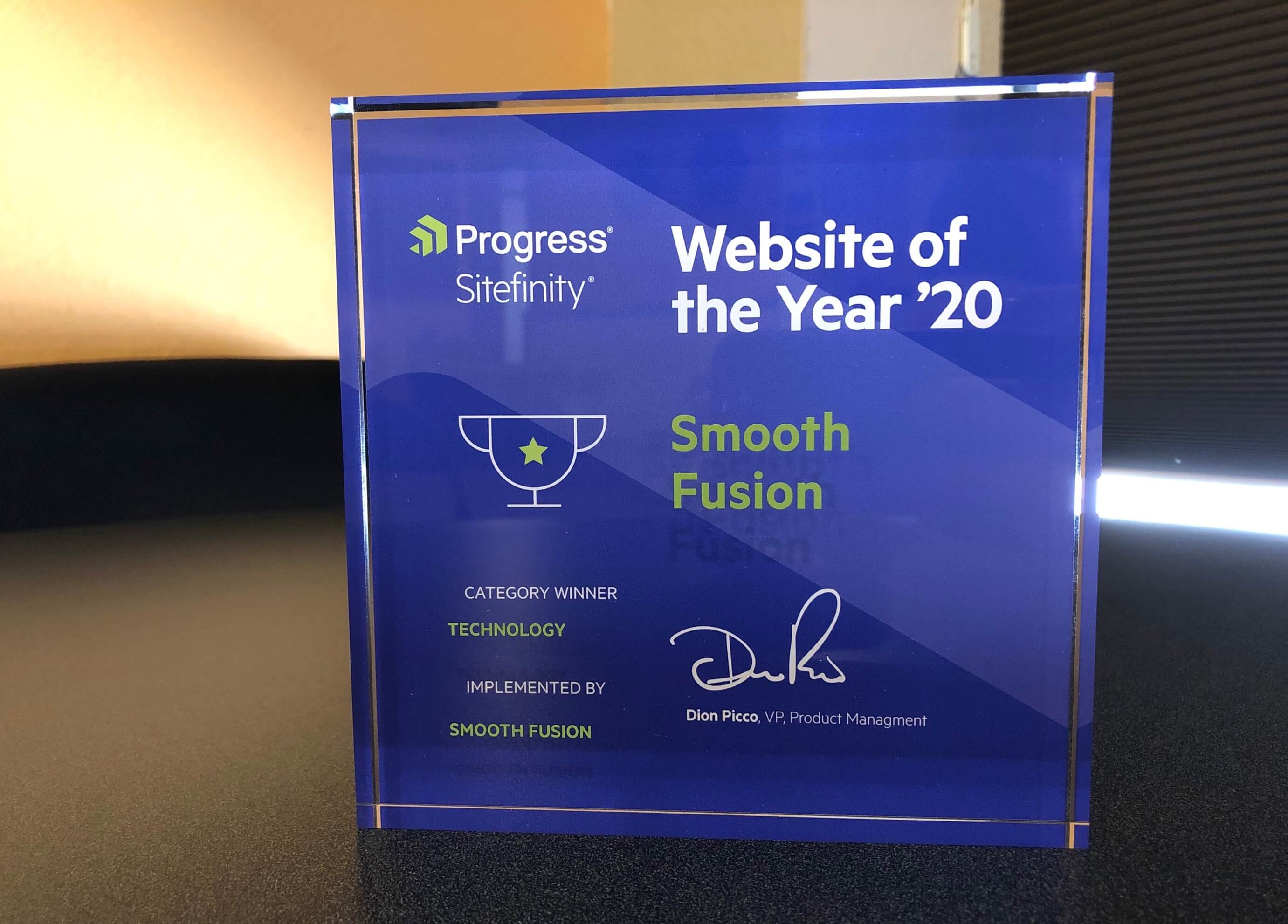 Smooth Fusion is a custom web and mobile development company and leading Progress Sitefinity CMS Partner. We create functional, usable, secure, and elegant software while striving to make the process painless for our customers. We offer a set of core services that we've adapted and refined for more than 275 clients over our 19 years in business. We've completed more than 1800 projects across dozens of industries. To talk to us about your project or review our portfolio, send us a message and a member of our team will reach out to you quickly.