Introduction to Microformats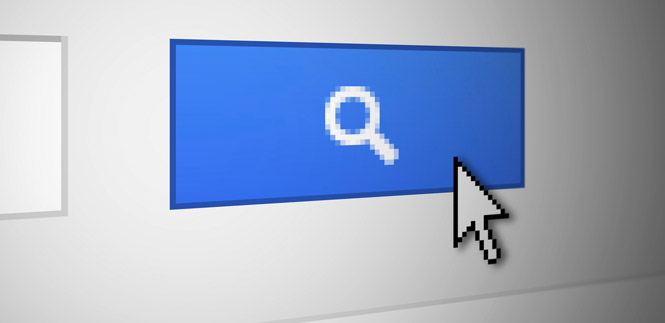 Traditional Search Engine Optimization (SEO) isn't good enough anymore. Today's digital marketer must think beyond SEO. There are new techniques which now allow developers to link data on a page such that it can be understood, formatted, and reused. As a marketer trying to share information with the world, this is a good thing.
Let's take a look at search results from Bing and Google for Aloha BBQ, a Lubbock, Texas eatery that caters ~80% of Smooth Fusion events.
Bing: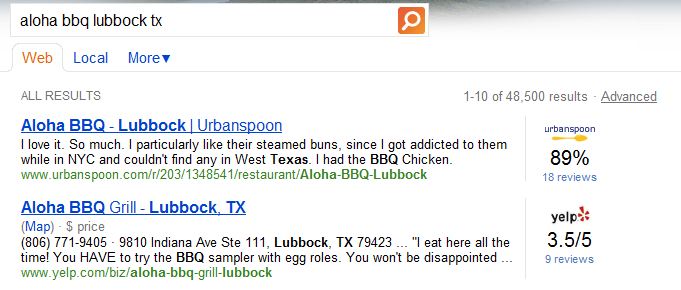 Google: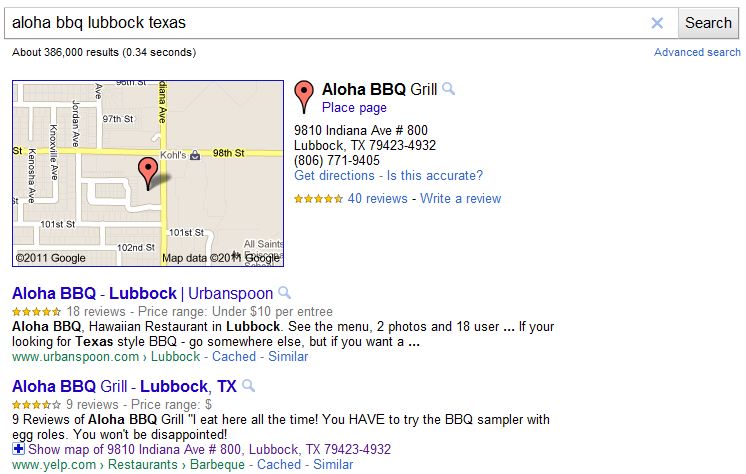 Organic search results are no longer just lists of page titles, descriptions and URLs. Search results are enhanced with maps, ratings, photos, contact information, and all kinds of goodies. The question is "How do I get search results for my site to display neat stuff like this?" The answer is Microformats.
Microformats are simply standardized formats for HTML that allow you to add context to existing information on a web site. In other words, you can use the technology that already exists on your site, but just tweak the formatting to allow search engines and information aggregators (e.g. TasteSpotting) to pick up on the data and format it in their results. Google calls this technique rich snippets.
There are lots of microformats to choose from. For example, hCard is a microformat used for contact information. Markup your contact us page with hCard so that your address and phone number get mapped like Aloha BBQ above. If your site has events, use hCalendar so that search engines and other event sites can pick up on it.
At microformats.org you can find peruse a full list of useful microformats. Check out hReview for reviews, hAtom for news articles, hRecipe for recipes, and hProduct for products.
Microformats aren't just nice for search. Users can use browser plugins like Operator to do neat things with linked data like add hCalendar events to a personal calendar, or add hCard contacts to a personal address book.
Microformats come with a small caveat. When you link your data with microformats, there is no guarantee that Google or Bing will format it like you specify. But nevertheless, you should mark your site up with microformats where possible. Doing so is usually easy and can result in big gains for visibility of your content across the web.
Smooth Fusion is custom web and mobile development company and leading Progress Sitefinity CMS Partner. We create functional, usable, secure, and elegant software while striving to make the process painless for our customers. We offer a set of core services that we've adapted and refined for more than 250 clients over our 17 years in business. We've completed more than 1700 projects across dozens of industries. To talk to us about your project or review our portfolio, send us a message and one of our project managers will reach out to you quickly.