Case Study: Biamp Finds Success with Sitefinity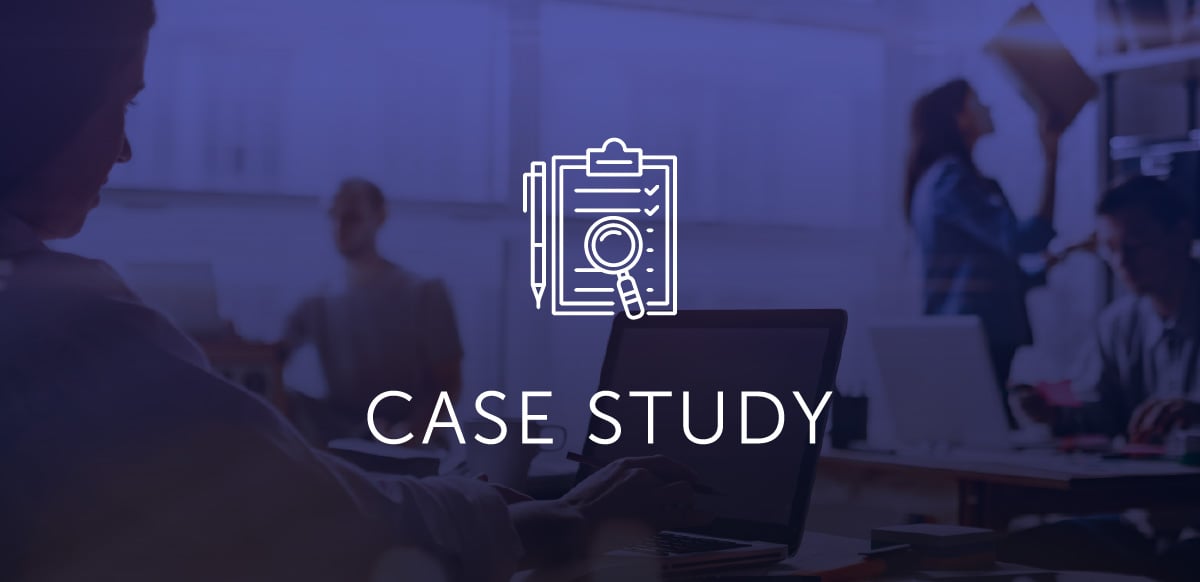 Each week, the marketers at Biamp build bespoke, data-driven landing pages without developer intervention using Progress Sitefinity CMS and support from Smooth Fusion.
The quality of a website's implementation can mean the difference between frustration and effectiveness. When implemented correctly, Sitefinity CMS allows marketers and content managers to make site updates and to spin up completely new site pages.
When Biamp came to Smooth Fusion, they were dissatisfied with their ability to quickly manage content and develop pages. In this short case study, you will learn about Biamp's journey from dissatisfaction to marketing success.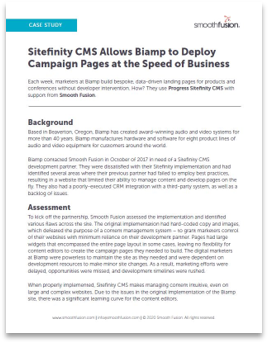 Smooth Fusion is a custom web and mobile development company and leading Progress Sitefinity CMS Partner. We create functional, usable, secure, and elegant software while striving to make the process painless for our customers. We offer a set of core services that we've adapted and refined for more than 275 clients over our 19 years in business. We've completed more than 1800 projects across dozens of industries. To talk to us about your project or review our portfolio, send us a message and a member of our team will reach out to you quickly.