About Us
We create functional, usable, secure, and elegant custom software while striving to make the process painless for our customers.
It's Not About Us.
It's About You
Our interest is in helping you achieve your goals. Maybe your goal involves a big complex implementation. Or maybe your goal is just to find a team who you can trust and who is responsive to your needs as you address ongoing support and maintenance.
We want to be your friendly, trusted partner delivering innovative software solutions to help your business thrive.
Specifically, we design and build websites, perform software integrations, implement business applications, and create digital experiences for our clients. Our specialties are .NET web application development and the Progress Sitefinity Content Management System.
Keep reading below to learn more about our team.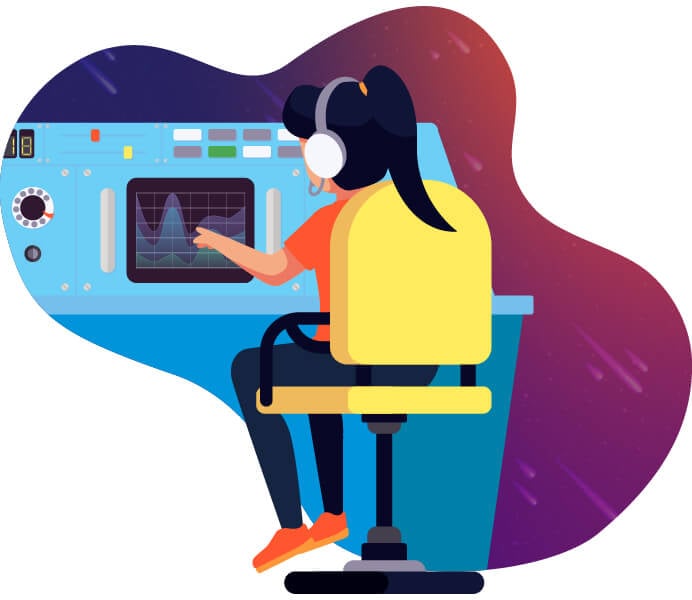 Our Team Roles
Smooth Fusion is a team of specialists in strategy, business analysis, project management, software engineering, web development, UI/UX, design, DevOps, and quality assurance testing. By working in specific roles within a professional process, we ensure the success of our clients' initiatives.



Network & Server
Specialists

Leadership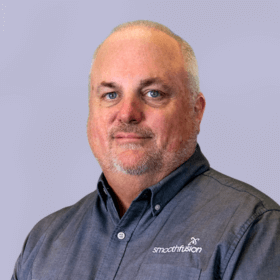 Todd Knowlton
CEO, Co-Founder
Fusionary since 2001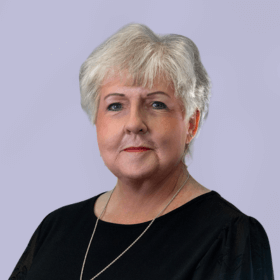 Debbie McClure
Vice President of Operations
Fusionary since 2004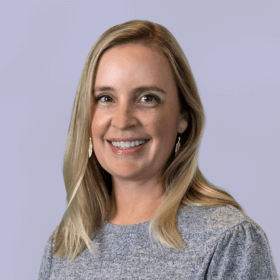 Janae Allen
Vice President of Development
Fusionary since 2005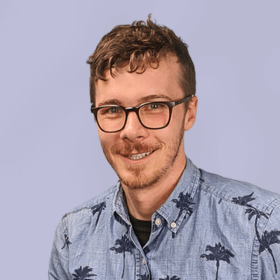 Dylan Echols
Vice President of Customer Success
Fusionary since 2014
Justin Bubel
Director of Development
Fusionary since 2018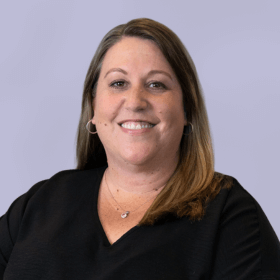 Jenni Roemisch
Director of Quality Assurance
Fusionary since 2004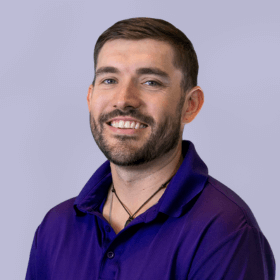 Braden Mason
Director of Project Management
Fusionary since 2019
Gary Evans
Director of IT & Innovation
Fusionary since 2006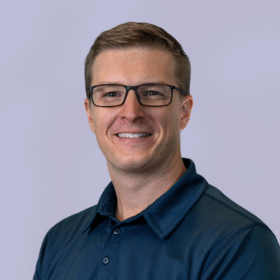 Jake Picken
Director of Marketing
Fusionary since 2019
Smooth Fusion History
In the mid 1990s, Microsoft based a high school teacher training initiative on a computer science textbook written by then full-time author Todd Knowlton. As part of the collaboration that followed, Microsoft asked Todd to build a website to serve as a home for a variety of academic initiatives. That website, which launched in 1996, was the first of hundreds of projects that ultimately led to the founding of Smooth Fusion in January of 2001.
Smooth Fusion was founded six years before the iPhone was released, five years before Twitter began, and three years before Facebook. Over almost two decades, we have evolved with the industry and with changing technologies.
More than ten years ago, our team selected Sitefinity CMS as our content management system of choice. We are now a leading Progress Sitefinity Partner with a team of
Sitefinity Certified Developers
and Professionals.
Today we provide custom design and development services for web and mobile projects and
marketing services
that help these websites perform at their best. Our services include consulting, business analysis, solution architecture, UI/UX and design, implementation, and ongoing support.