Get an SEO Audit for Your Sitefinity Site
Know Where Your Site Stands
An SEO site audit helps identify the technical issues that may be negatively impacting your website's visibility in search.
Your Sitefinity Experts at Smooth Fusion will conduct an in-depth assessment of your site and provide a simple and easy-to-understand report that will identify key areas of concern and recommendations for improving search engine optimization.
Get More Out of Your SEO Audit

Most SEO tools can provide you with a general analysis on site performance and SEO, but they can only uncover so much and fail to provide helpful recommendations that are tailored for your website and the platform that it is built on.
What you need is a detailed SEO audit, report, and analysis from SEO experts that are knowledgeable and have expertise in Sitefinity CMS.
What will be included in your SEO audit:
Conduct a speed and performance test
Analyze keywords and site ranking
Perform a site crawl analysis
Identify areas of concern on your site
Provide simple solutions and resource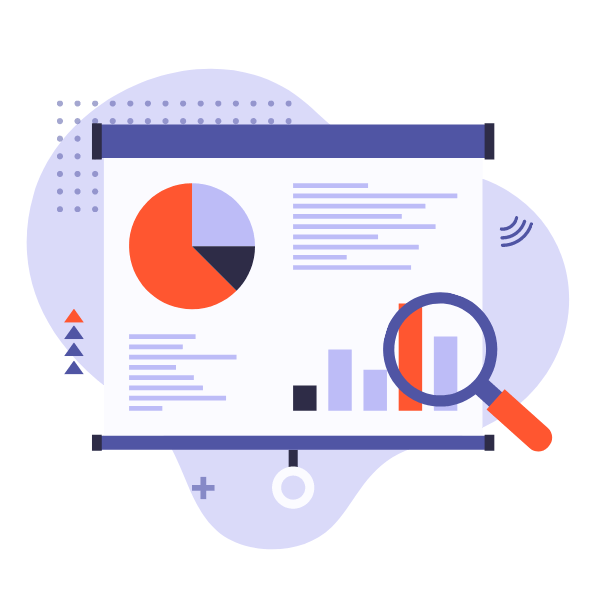 An SEO Audit from Your Sitefinity Experts™


Smooth Fusion has been helping our clients create better digital experiences since 2001. More than 10 years ago we chose Sitefinity as our CMS of choice and since then have gained experience and know what it takes to build a successful website on the platform.
With our years of experience in Sitefinity and our technical knowledge of SEO best practices, our team can help you uncover site issues that are keeping your Sitefinity site from ranking high in search engines.
Here are just a few reasons why you should consider working with us to help improve your search rankings:
We have years of experience in Sitefinity.
We understand what it takes to get a website built on Sitefinity CMS to perform at its best.
Our team understands the advanced SEO configurations and settings in Sitefinity.
SEO issues that require technical expertise can be reviewed by our team of Advanced Sitefinity Certified Developers.
Our IT team understands Sitefinity hosting best practices and can evaluate hosting and site infrastructure if this is the cause of poor site performance.