Website Discovery & Design with

The LodestarTM discovery and design proprietary process is a culmination of twenty years of experience working with sophisticated brands around the world and more than a decade of working with Sitefinity CMS. It was created for today's digital experiences and is specifically tailored for building on the Progress Sitefinity CMS Platform.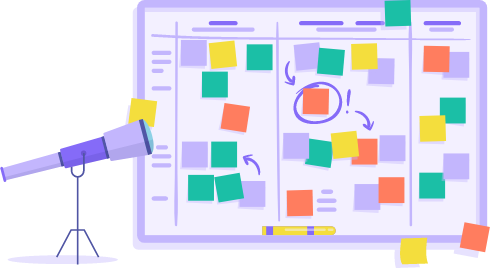 The Importance of Discovery and Design
Our formal discovery and design process will not only ensure that all website requirements and goals are considered before implementation begins, but it will almost certainly save budget if all the stakeholders are fully engaged in the process. Learn more about the importance of discovery and design.

Process and Deliverables
While we don't reveal the recipe for the secret sauce, we can tell you that the process is divided into three phases, each with its own steps and deliverables. Each step builds on the preceding steps, culminating in a design and UI Toolkit that perfectly aligns with your brand as well as the Sitefinity platform.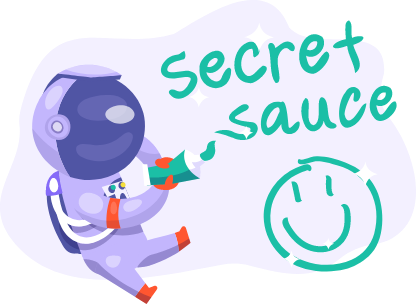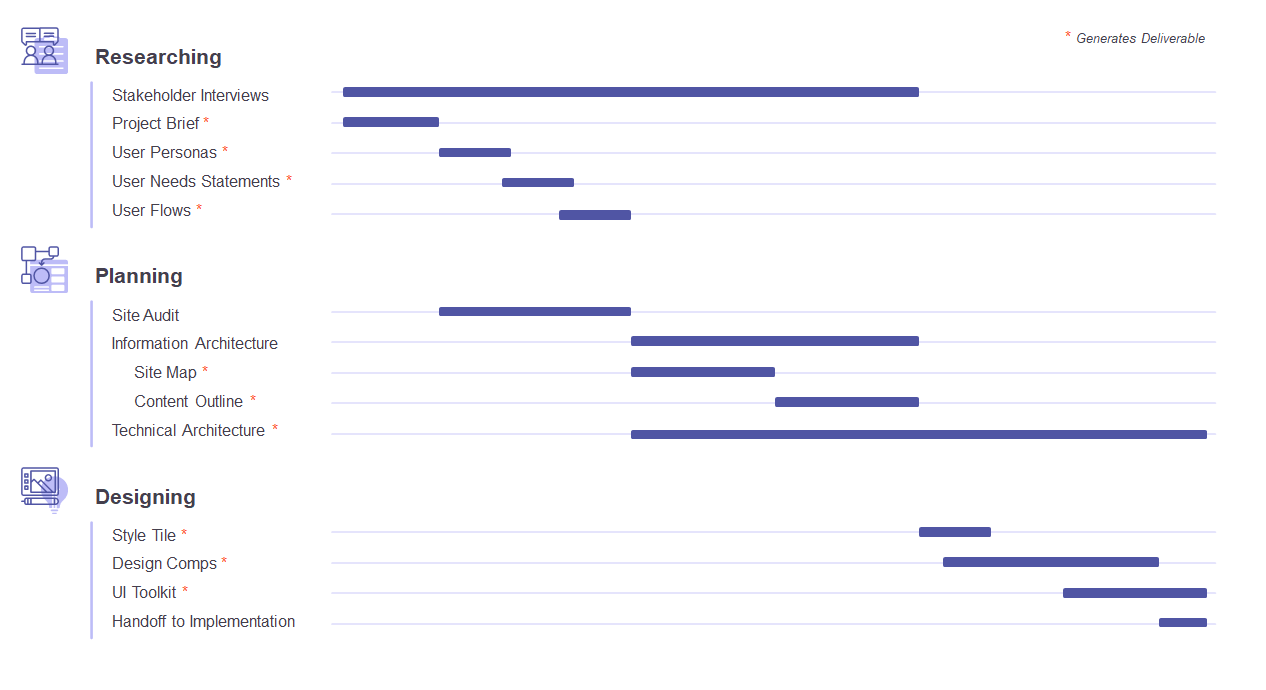 Ready to make something great?
Let's work together.