Custom Digital Experiences
Our team has completed more than 1800 digital projects, including websites, business web applications, and software for kiosks.
Our mission is to create functional, usable, secure, and elegant software while striving to make the process painless for our customers.
As creators of world-class custom web applications, backend systems, marketing websites, and integrations, Smooth Fusion offers much more than development resources. We provide planning, business analysis, UI/UX design, professional project management, formal quality assurance testing, hosting, and ongoing support.

Let Smooth Fusion be your friendly, trusted partner, delivering innovative software solutions to help you, and ultimately your customers, thrive.
Process and Quality Matters
At Smooth Fusion, we don't merely "put a developer on your project." Successful software development that yields sought-after results requires an experienced team and a formal process. The recipe for a win in custom software projects includes:
Thorough business analysis
Meticulous planning
Comprehensive technical architecture
State-of-the-art user experience and design
Professional project management
Skilled and experienced software engineering
Formal quality assurance testing
Digital
Experiences
We have been designing and implementing marketing sites since the days when sites were simple. But today, websites are just one part of integrated digital experiences that help marketers achieve digital marketing goals. Whether it is custom functionality, website personalization, ecommerce, CRM integration, multilingual capabilities, or ADA compliance, our team will "smoothly fuse" beautiful design and technical excellence.
We build corporate sites, campaign sites, landing pages, and complex web applications. The Progress Sitefinity CMS platform is a specialty, but we build on other platforms as well. We also have experience with sites for contests, sweepstakes, events, and integrations that can be important components of a full digital experience.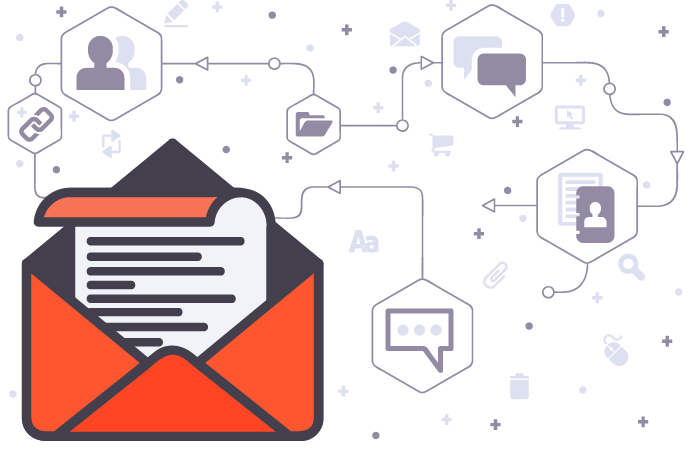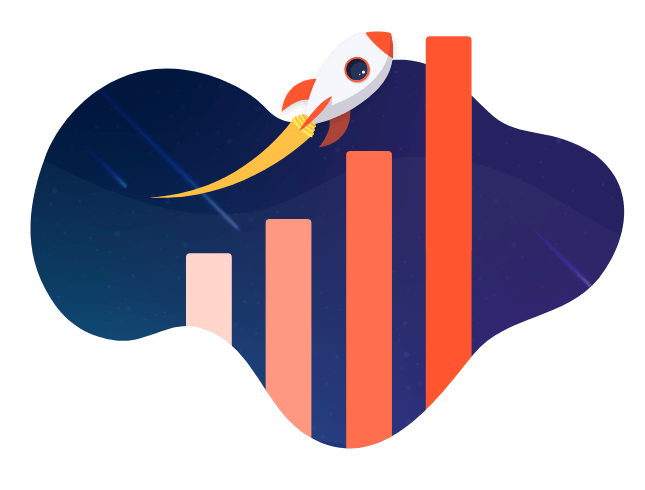 Custom Web
Applications
There are countless great software applications out there. But in some situations, you need a custom web application for your team, your partners, or your customers. Custom web applications often require delicate coordination of legacy systems, new custom software development, and integration with multiple systems. Whether it is automating a business process, providing an extranet for your partners, or empowering your customers with custom functionality on your website, Smooth Fusion has the experience to create the software you need.

We know that you ultimately don't want more software--you want the results that the right software tools will help you achieve. The right software solution can lower operational costs while increasing efficiency, resulting in better business results.

Software for
Kiosks
Custom software to run on touchscreens and kiosks has been a Smooth Fusion specialty for many years, including projects for the Consumer Electronics Show, NBA games, NCAA football, and more.

Trade Shows

Concerts

Sporting Events

Showroom Areas
Have a project in mind? Have a question?
Give us a call at (806) 771-3873 or email us at [email protected] or fill out the contact form below. We will get back with you ASAP.