Sitefinity CMS Maintenance
Like any other piece of software, a website needs maintenance and enhancements.

Get the most out of Sitefinity
Whether it is security patches, updates and upgrades to the CMS, integrations with new systems, or new functionality and features, your Progress Sitefinity CMS website will benefit from a relationship with Your Sitefinity Experts™ at Smooth Fusion.
We offer maintenance services specifically geared towards organizations that use Sitefinity CMS. For more than a decade, the Smooth Fusion team has specialized in Sitefinity site implementation and maintenance. We have seen first-hand the challenges our clients face and the success and growth that comes with having the right maintenance partner. Our goal is to make sure your site is benefiting from all that Sitefinity has to offer and that your site's implementation is allowing your organization to get the most out of your CMS.

Three things we hear consistently from prospective clients:
"The company that built our Sitefinity site...

...does not want to maintain it."
...does not respond quickly enough."
...gave us something that is not user friendly for administrators."
Common Maintenance Requests
Sitefinity Performance
When built using best practices, Sitefinity sites have plenty of speed. Sometimes performance problems can be solved with some coaching about better practices when managing content. Other performance problems may require more technical research. Regardless, Smooth Fusion is equipped to troubleshoot any performance issues.
Speed of Response
One of the most common challenges we hear is vendors who do not respond to requests for work in a timely fashion. Our CSMs, PMs, and SAs are available by email and phone and typically respond to most requests in a few hours. Our ability to complete work is based on the total amount of work in the pipeline, but maintenance requests can often be completed well within our clients' desired timeframe.
Easier Content Management
It is not uncommon for a Sitefinity site to have, what we call, "monolithic" widgets. These are widgets that allow for basic content management, but in a very inflexible way. Sitefinity is a powerful and flexible CMS and should give non-technical marketers the ability to create dynamic, beautiful content with ease. If you do not have the ability to create custom landing pages, for example, talk to us to see if there is some coaching or potential development work that could be done to increase your power.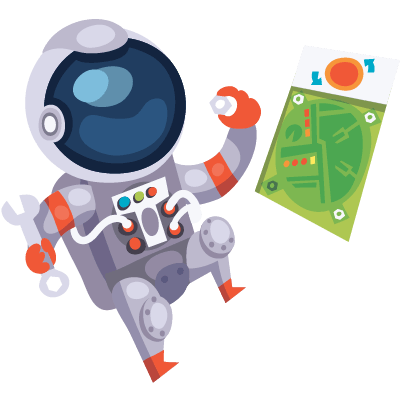 Improve Your Sitefinity Site on a Budget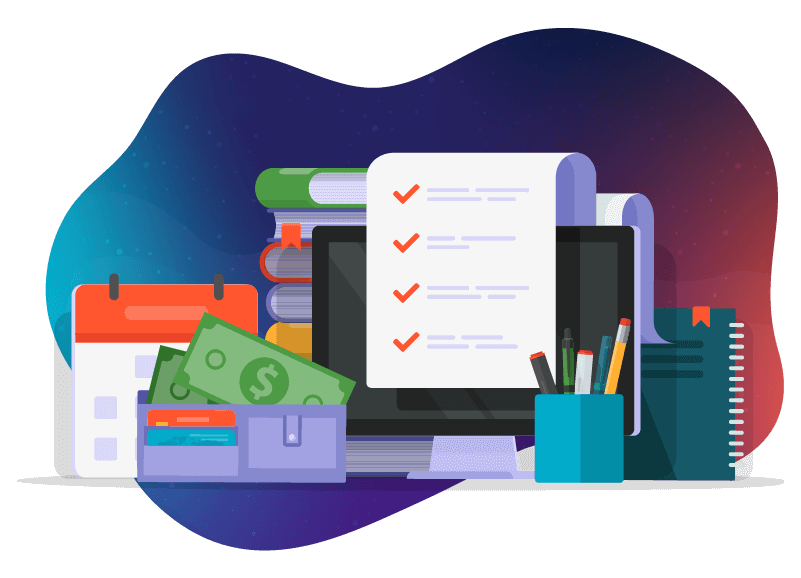 Sitefinity is a powerful and flexible content management system (CMS). When implemented correctly, Sitefinity gives content managers the ability to quickly spin up new landing pages, build forms, personalize content, and do all kinds of things that formerly required developers to do. In this way, Sitefinity delivers big cost savings while also delivering a growing list of powerful features.
A Dedicated Sitefinity Team
Sitefinity sites are built and maintained by a team within Smooth Fusion that works only on Sitefinity. Additionally, our processes are designed to excel at site maintenance. Our team includes individual roles that focus on delivering excellence for our Sitefinity site maintenance customers.


Customer Success Manager
The CSM is tasked with understanding client challenges and delivering solutions to those challenges.

Project Manager
The PM is tasked with understanding budgets and schedules and ensuring all stakeholders have timely information and communication.

Solution Architect
The SA ensures the solution is architected to solve the problem in an elegant and secure manner.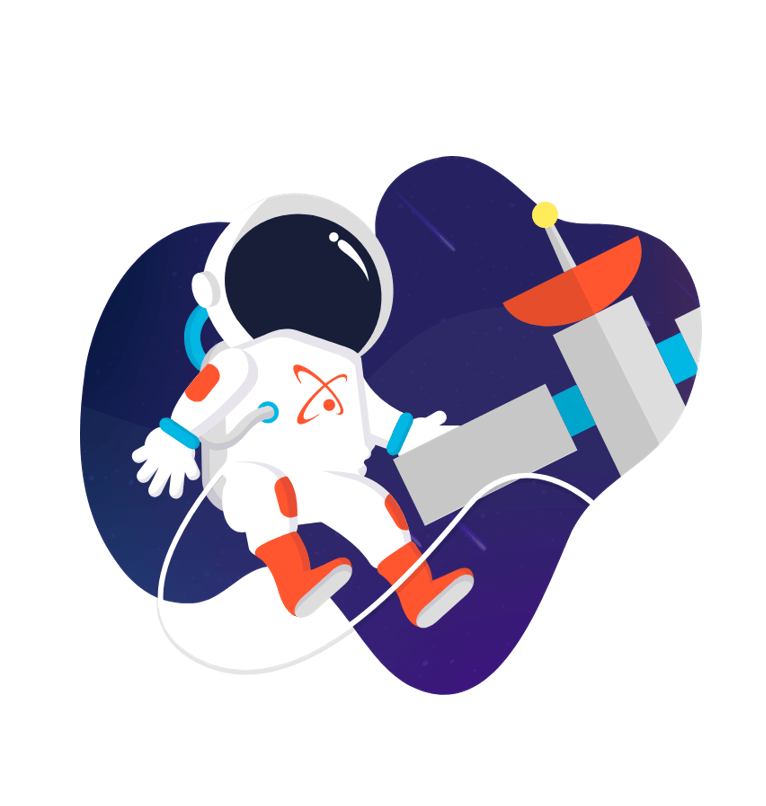 Weekly Reporting
Every maintenance account will receive weekly reporting which contains information about budgets, schedule, and pending work. PMs manage the process of report creation with our internal systems.
Deployment Pipeline
Each site we maintain, including sites we do not host, has code tracked in source control and an Azure development environment. Once code has been tested in the development environment, we use software tools or Sitefinity's SiteSync feature to deploy changes to the live site.
Local Network Engineers
Our network engineer who manages Azure hosting is in the same building as most of the developers. This gives us the ability to efficiently collaborate on deployment or other environment challenges.
Short, Bi-Weekly Meetings
The Sitefinity team meets twice weekly to communicate about projects. These meetings move quickly and give all team members the ability to learn from each other. These meetings also allow us to meet schedule demands and efficiently discuss any challenges.

Around the Clock Access
Digital marketing veterans have learned that unexpected things happen at unexpected times. Smooth Fusion is ready to help during Sitefinity emergencies.
Call us 24/7
Smooth Fusion maintains an emergency phone number if the need arises to contact us after hours.
Responsive Team
To ensure a fast response, we also provide an email address that contacts the entire project management team and executive team.
Software Engineers on Call
One of our in-house software engineers is on call at all times to resolve whatever issues may arise.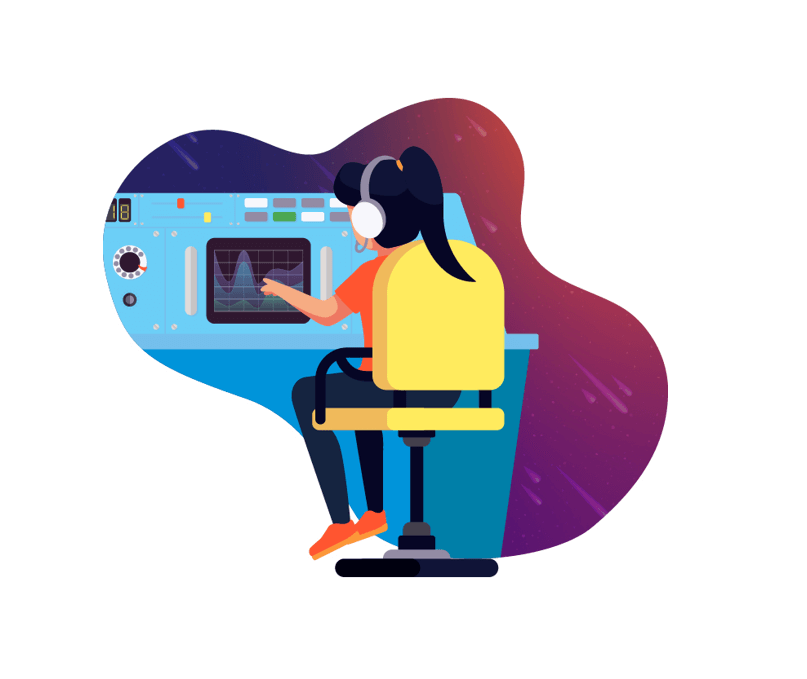 Featured Sitefinity Case Study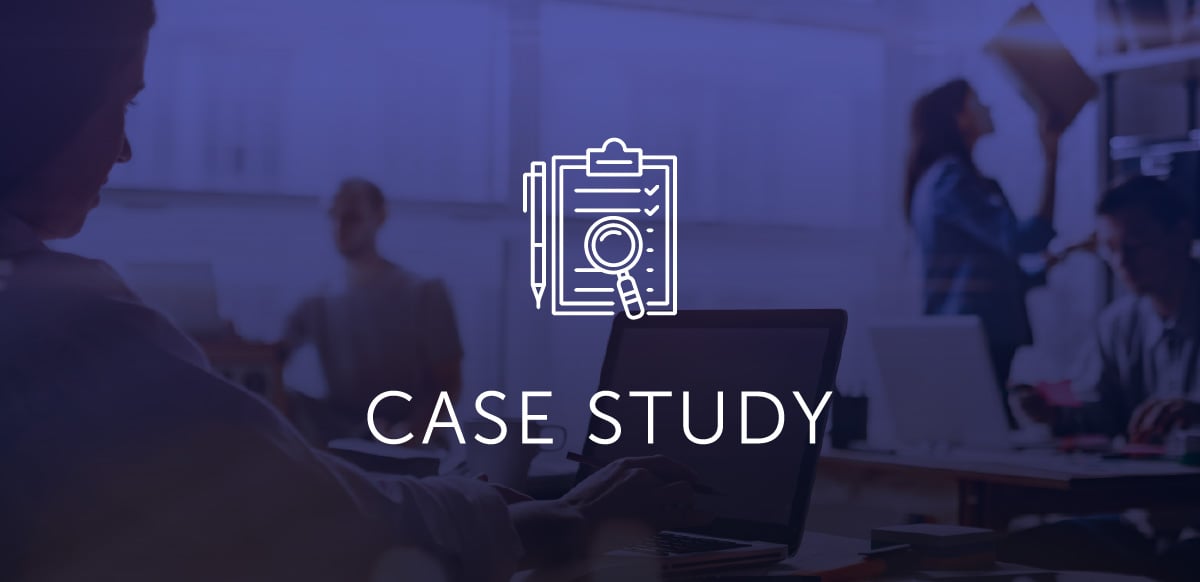 Sitefinity CMS Allows Biamp to Deploy Campaign Pages at the Speed of Business
Each week, marketers at Biamp build bespoke, data-driven landing pages for products and conferences without developer intervention. How? Progress Sitefinity CMS with support from Smooth Fusion.
ARE YOU LOOKING FOR
A Sitefinity Maintenance Partner?
We want you to find the right Sitefinity Partner for your organization. A good place to start is to ask your current partner or any potential partners these questions to help you make a well-informed decision. Send us a message and we will help you determine if Smooth Fusion is the right fit for you.
Ready to make something great?
Let's work together.