What is Sitefinity Insight?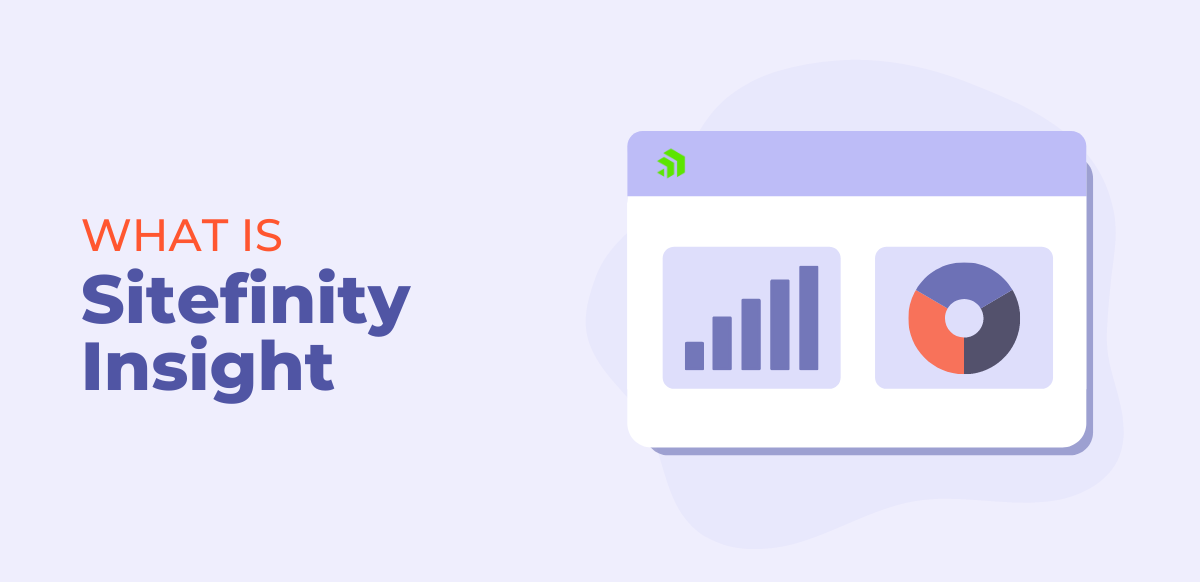 In this Sitefinity Minute video, we talked about what Sitefinity Insight is and how the features can benefit your organization.
VIDEO TRANSCRIPT
What Sitefinity Insight does well is profiling and understanding your audience and part of that is yourself coming up with the personas and figuring out what content your audience is looking at.
Understanding the customer journey, you can track people from the time they're anonymous all the way to the time they become a known user. You can see all the pages they've looked at, the forms they've interacted with, just their journey through the site.
You can track personalized content and I use the word track there because you really have to use this in conjunction with Sitefinity. Sitefinity is the engine itself that does the personalization and Insight is the thing that does the tracking.
And then track visitors across data sources and devices and the way that works is with a cookie and with their email address. As long as that user has used the device before on your site, once they convert to a known contact by completing a form, then you can track them and as long as they've done that on multiple devices, you can see what they've done across devices.
And then you can track conversions and so those are typically things like form completions but there are other ways to define conversions as well.
And then this is kind of a big one, it is to think about how the content attributes to conversions, so how does this one piece of content affect whether or not somebody completes a form or downloads a file and you can start to see in Insight some neat little graphs that show that and then it gives you a sense for maybe where to invest your time and content that's working or how to update content that may not be performing as well.