Free Resources for the Digital Marketer's Toolkit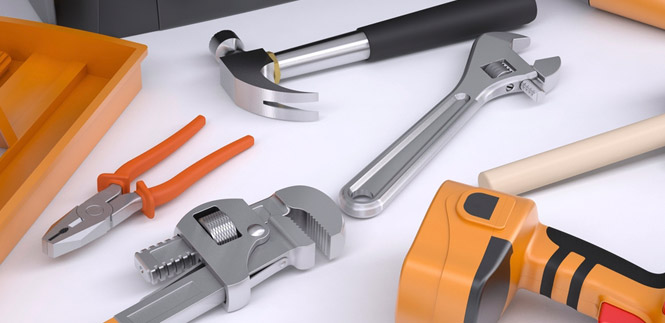 Digital marketing plays a critical role in a company or brand's digital presence.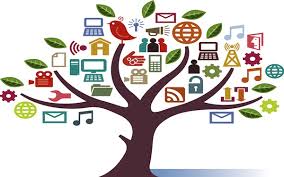 Marketers are charged with not only positioning a brand, but also building authenticity and credibility. In an ever-changing digital landscape, the Internet is full of free data and resources at the disposal of marketers. With this in mind, we have compiled a list of useful resources to add to your digital marketing toolkit!
Pew Research Center's Internet and American Life Project
The Pew Research Center provides useful statistics and reports regarding the evolving nature of the Internet. The 15-20 pieces of research produced each year are based on nationwide surveys and qualitative research.
U.S. Small Business Administration
The U.S. SBA is an independent agency of the federal government that assists small businesses and works to strengthen the nation's economy. They provide free data to better understand your target market and current economic conditions.
Buffer
Buffer is a social media management tool with a blog about "productivity, life hacks, writing, user experience, customer happiness and business." Its bloggers are regularly creating content to improve a marketer's day-to-day efforts and strategy development.
Hubspot
As a "pioneer in inbound marketing," Hubspot is a marketing software platform used to generate traffic, leads, and sales. In addition to paid services, they provide an expansive library of free marketing tools including templates, user guides, ebooks, webinars, and worksheets.
Social Media Today
Social Media Today includes a network of over 1,800 bloggers with expertise in business, marketing, and social media content. In addition to their blog, they offer free webinars, e-books, and moderated Tweet chats regarding the digital age.
Business 2 Community
Business 2 Community provides an open community where over 4,000 expert contributors share industry-specific news, trends, and personal experiences. The topics include: marketing, blogging, branding, public relations, technology, social media, and many more.
Mashable
Mashable provides news, information, and resources covering digital culture, social media, and technology. They are a leading source in news relevant to:
Vocus
Vocus provides cloud-based marketing and public relations software to acquire and maintain customers, as well as improve and measure marketing effectiveness. They provide free white papers & guides, as well as a marketing blog and webinars & events.
Marketo
Marketo provides marketing automation software for email, social, analytics, lead management, and more. In addition, they provide free resources such as guides, cheat sheets, and detailed reports to add to your marketing toolkit.
Google
Google in and of itself is a powerful tool for marketers. The following resources are free and accessible to assist in building effective and target campaigns.
Bing
Bing provides marketers even more resources to better understand search patterns and best digital practices. The following resources are free and useful to fulfilling marketing objectives.